The award is said to be the largest jury award so far this year in the US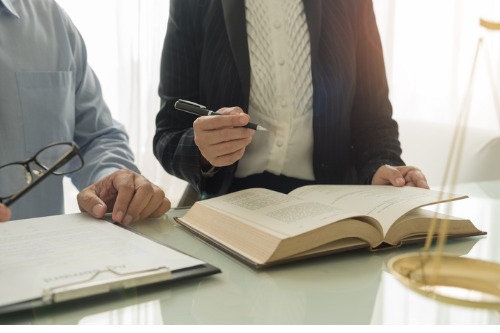 Johnson & Johnson has been hit with US$8bn in punitive damages in a case over male breast growth.
A Philadelphia jury decided on the award Tuesday after finding J&J and its subsidiary, Janssen, failed to adequately warn men that the use of its drug Risperdal could result in the growth of breasts.
The case, filed by Nicholas Murray, is the first of thousands of pending cases in the US over the anti-psychotic drug. J&J said in US Securities and Exchange Commission that it faces more than 13,000 lawsuits over its marketing of Risperdal.
"This jury, as have other juries in other litigations, once again imposed punitive damages on a corporation that valued profits over safety and profits over patients," Tom Kline and Jason Itkin, Murray's lawyers, told Reuters in a joint statement. "Johnson & Johnson and Janssen chose billions over children."
J&J said that the award is "grossly disproportionate" with the initial compensation awarded in the case. The company said that it is confident the award will be overturned. The award is said to be the largest jury award so far this year in the US.
"United States Supreme Court precedent dictates that punitive damages awards that are a double-digit multiplier of the compensatory award should be set aside," J&J said.
J&J also said that it was not allowed to present a meaningful defence because key evidence was not allowed by the court. It said that the jury did not hear evidence as to how the label for Risperdal "clearly and appropriately outlined" the medicine's risks and benefits.
"This decision is inconsistent with multiple determinations outside of Philadelphia regarding the adequacy of the Risperdal labeling, the medicine's efficacy, and findings in support of the company," J&J said.
Murray took Risperdal between 2003 and 2008 to battle autism. In 2015, a separate jury awarded him US$1.7m in actual damages, but the award was later decreased to US$680,000.
In 2013, J&J agreed to pay more than US$2.2bn in damages to settle criminal and civil claims it and Janssen promoted Risperdal, Invega, and Natrecor for unapproved uses and that it marketed the drugs by paying kickbacks to pharmacists and doctors.