Appointment coincides with launch of new European HQ in Denmark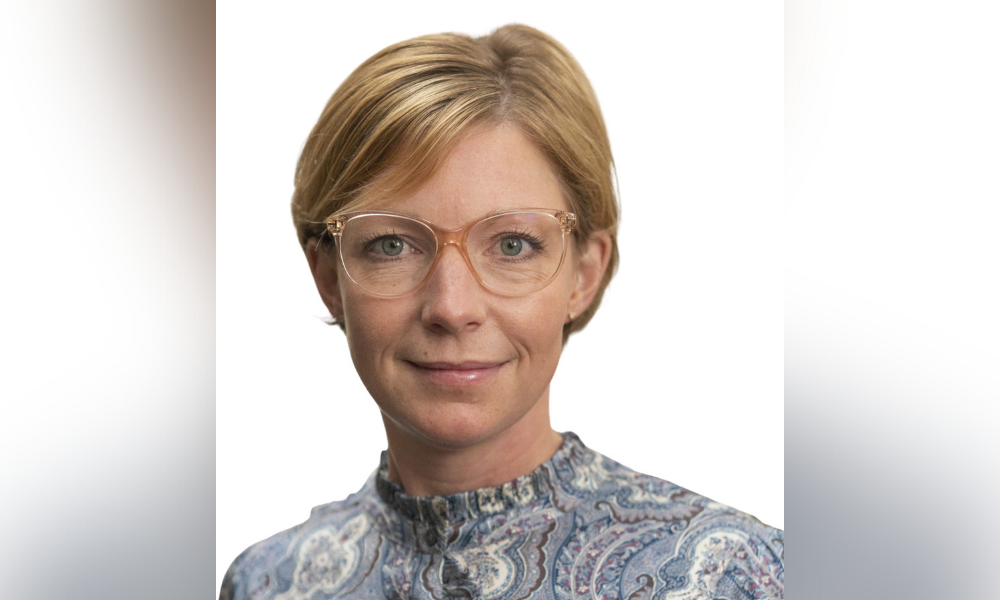 Global infrastructure investment firm Fidelis New Energy LLC has announced the appointment of Lotte Kemplar as general counsel, Fidelis Europe & deputy general counsel, Fidelis.
Kemplar has over 15 years of experience as a legal professional, with a strong focus on deal structuring and infrastructure transactions. Her experience includes transactions within large infrastructure and M&A transactions in Europe and the United States, including the management of operating infrastructure assets. Her career history includes six years with the Danish pension fund ATP.
The announcement aligns with the launch of Fidelis New Energy's European headquarters in Copenhagen, Denmark, which marks the start of the company's presence in Europe.
Ulrik Dan Weuder also joins the leadership team as managing director at Fidelis Europe.
"We are pleased to join forces with Ulrik and Lotte to further support and accelerate commitments by Denmark and other European countries to achieve carbon neutrality before 2050 by advancing the Fidelis climate impact infrastructure strategy abroad," said Dan Shapiro, CEO and co-founder at Fidelis.
Bengt Jarlsjo, co-founder of Fidelis, added "Being born and raised in Scandinavia, I am pleased we have selected Denmark as the headquarters for Fidelis Europe and appointed Ulrik and Lotte to lead that expansion. With our partners in the region, we see great potential for projects within our strategy in Scandinavia and Europe as a whole. Our European presence will also enhance our continued collaboration with our Scandinavian and European technology partners as we continue to advance transition infrastructure assets across our portfolio."
Fidelis develops, delivers, invests in, owns, and operates climate impact infrastructure. The Houston, US-based global company is focused on investments in high demand renewable, transitioning energy, sustainability, and digital infrastructure sectors.