New features specific to the NZ courts environment have been introduced in the e-bundling tool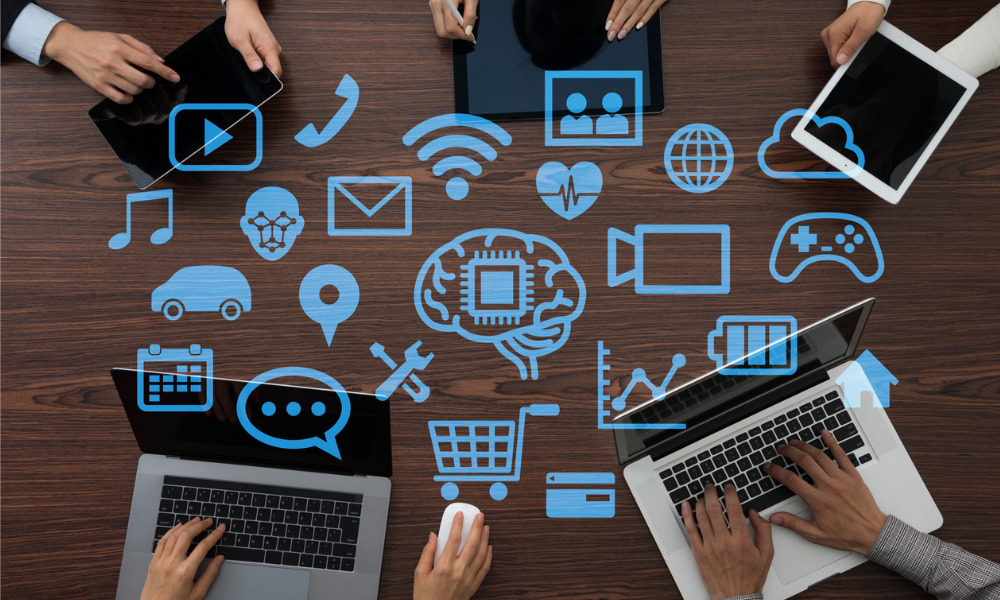 International document bundling software developer Bundledocs, which focuses on the legal market, has entered the New Zealand market.
Global demand for the cloud-based e-bundling tool soared by 40% in the last year as businesses went digital due to the impact of COVID-19, Bundledocs said. The company commenced its expansion to New Zealand in light of this heightened demand.
"We are delighted to now be working with customers across New Zealand. As a global cloud-first solution with a client base that includes some of the world's leading law firms and large government bodies, the functionality of our solution when it comes to our customers is always a priority," APAC sales head Nick Goldricks said.
He confirmed that the company had discussed its software with legal professionals in New Zealand.
"We knew that our document bundling software would address issues they were facing when it came to labour intensive and time-consuming document management," Goldricks said.
Bundledocs' software compiles documents into fully indexed, hyperlinked, and sectioned e-bundles, streamlining the document generation process for lawyers.
"Our software is primarily used to create electronic bundles for a range of practice areas such as dispute resolution, commercial, family and clinical negligence. By creating a cloud-first, completely paperless workflow, organisations not only reduce paper waste but decrease costs and create significant efficiencies," Goldricks said.
For their New Zealand launch, Bundledocs has included features that specifically facilitate compliance with the most recent court protocols in the country. Firms are able to automatically generate the electronic casebooks required as per court lodgement rules in line with court structure.
For instance, the process of converting list numbered documents and hyperlinked references to their common Bates numbers becomes a completely automated procedure, Bundledocs said.
"Our new feature set for the New Zealand superior courts will ensure firms remain compliant with the structure required by superior court protocols, while reducing the possibility for human error," Goldricks said.
Last year, Bundledocs was the first e-bundling software to obtain ISO 27001 compliance, the company said.