The firm elevates five other lawyers to senior roles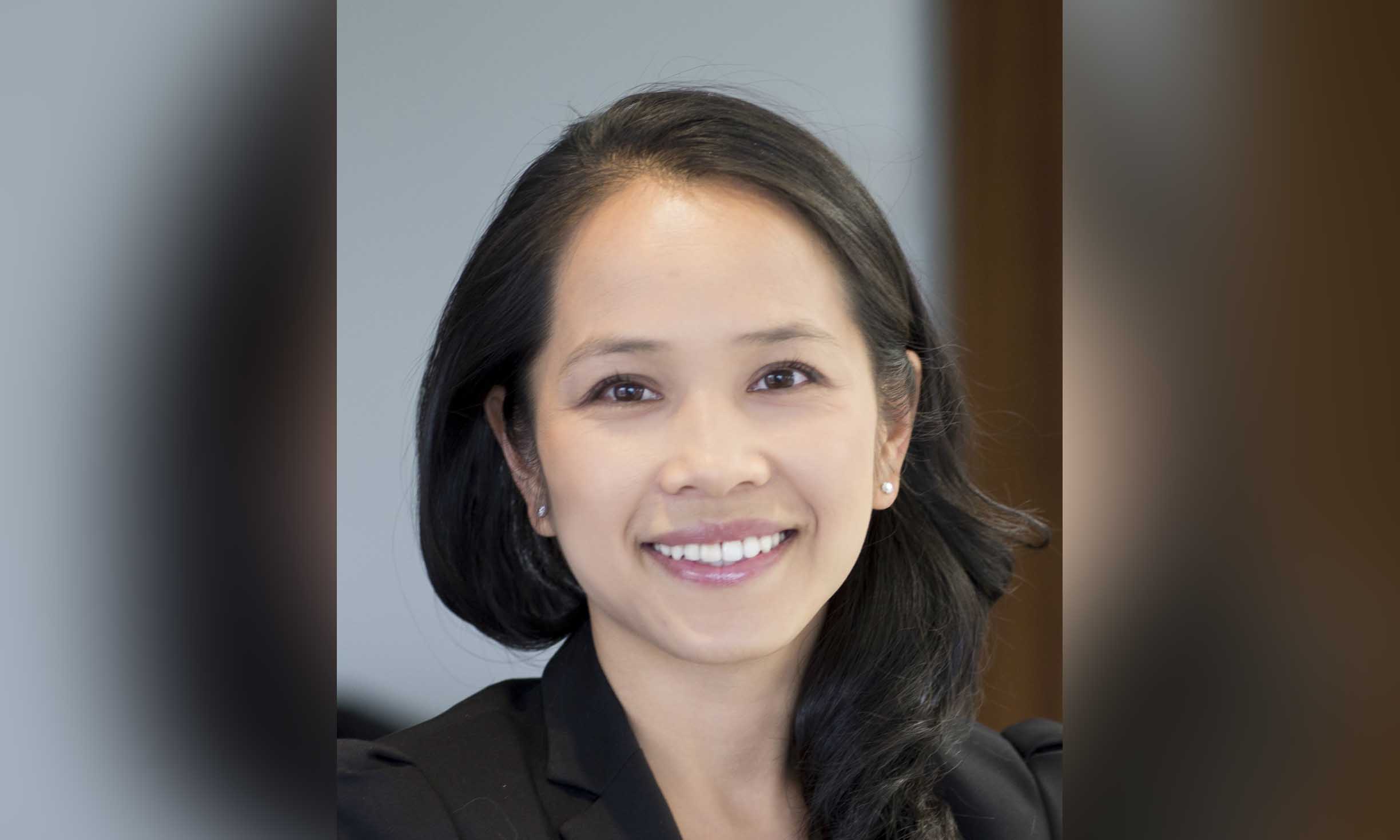 Insolvency litigator Lynne Van has made partner in Anthony Harper's latest promotion round.
Van has particular expertise in handling matters related to insolvency, property, securities enforcement and realisation and recoveries. She has taken on cases involving restructuring, breach of directors' duties claims, voidable transactions and other preference claims, as well as construction bond enforcement.
With her help, clients have been able to obtain interim liquidations, injunctions and freezing orders. She has also assisted in gaining urgent relief as appropriate for those she represents, such as liquidators, receivers and private clients.
Van has come before the Court of Appeal, High Court, District Court and the Maori Land Court. Her recent achievements include a successful application of the Insolvency (Cross-border) Act 2006 to facilitate the transfer of an interest in real property – the first time the legislation had been thus applied.
"Lynne joined Anthony Harper in 2015 and the last six years have been marked by rapid promotion. Her specialty practice area is insolvency litigation and it is a testament to her expertise that she has been involved in a number of cases that have clarified New Zealand law," Anthony Harper managing partner Malcolm Hurley said.
"I am privileged to work alongside a number of market leaders, both clients and within the Anthony Harper team," Van said. "The national litigation team has gone from strength to strength and is amongst the best in the country. I am delighted to join the partnership. I look forward to continued collaboration with the firm's clients to assist them with contentious disputes, particularly in the insolvency and restructuring sphere."
The promotion round also saw Susan Lyall elevated to special counsel. A part of the firm's trust and asset planning team, Lyall has helped to establish and restructure trusts, and guided clients looking to protect their assets before and during a relationship.
She is experienced in handling the division of assets on separation, including personally owned assets and trust property. She has handled cases involving all aspects of asset planning such as wills, enduring powers of attorney and estate administration.
Meanwhile, the following were promoted to senior associate:
Jordan Wright – corporate advisory
Alice von Batenburg – banking and finance
Emma Cowle – litigation
Litigator Oliver Towle was also elevated to associate.