Senior appointment has experience in general management and strategic leadership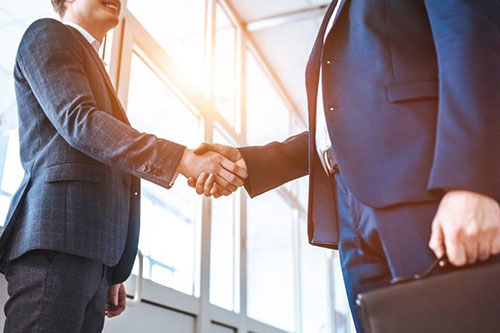 Palmerston North and Paihiatua firm Innes Dean Tararua Law (IDTL) has announced the appointment of Sharyn Royds as general manager.
Royds has extensive experience in general management, strategic leadership, marketing, organisational change, and communication from management stints at Nikon and Canon in Australia. In her new the role, Royds forms part of the senior leadership team, with responsibility for implementation of the firm's plans and direction, as well as oversight of its day-to day operations.
ITDL is a member of NZ Law, a New Zealand-wide group of independent law firms. The firm specialises in a range of key legal areas, including Maori land law, rural law and succession, commercial law, property, estate and estate claims, and employment law.