The new rules will "provide greater efficiency and flexibility in arbitrations"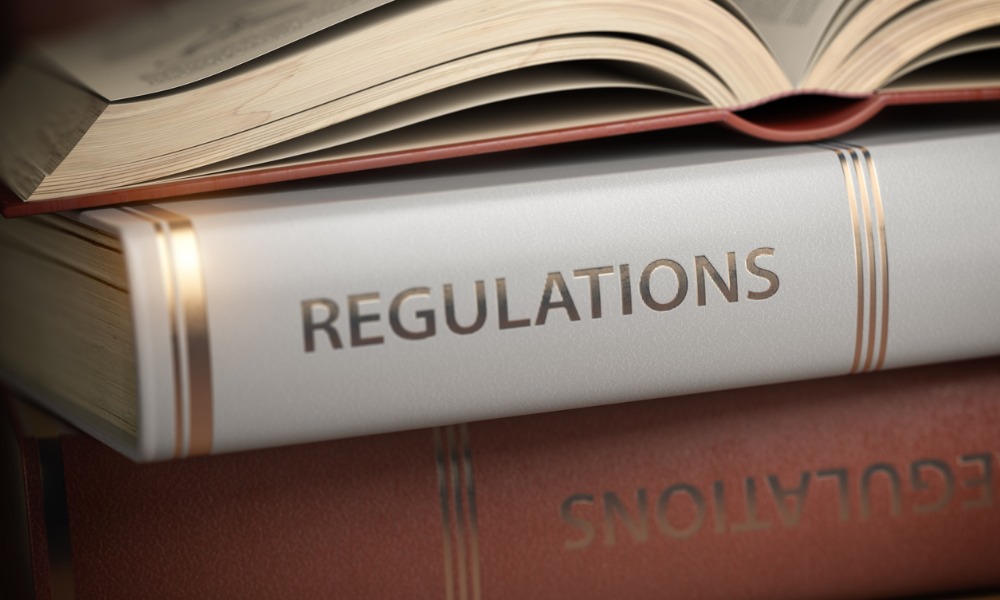 The International Chamber of Commerce (ICC) International Court of Arbitration has updated its arbitration rules for 2021.
The organisation's rules of arbitration are applied globally in dispute resolution, assuring parties "of a neutral framework for the resolution of cross-border disputes," the ICC said. The new rules, which will take effect on 1 January 2021, are expected to "provide greater efficiency and flexibility in arbitrations."
Canadian firm Bennett Jones, which has offices in the US as well, outlined the updates, which include the implementation of a protocol for remote hearings and the elimination of the requirement to provide the ICC with multiple hard copies of documents, although hard copies can still be requested by a party in an arbitration.
In addition, the ICC is improving access to its expedited arbitration process by increasing the upper financial limit for eligible disputes from US$2m to US$3m, thus enabling more arbitrations to qualify for the faster process. The process of allowing a new party to join an existing arbitration has been made more flexible as well.
Moreover, the new rules facilitate the consolidation of two or more arbitrations, even under multiple arbitration agreements. The ICC will also be able to override arbitration agreements in special circumstances in order to avoid unfairness that could impact an arbitral award's validity.
In the event of an arbitration involving an international treaty, arbitrators may not be of the same nationality as any of the parties unless the arrangement has obtained the consent of all parties. The ICC, arbitral tribunal and other parties must also be advised of changes to representation or legal counsel in a timely manner – the arbitral tribunal may opt to exclude new representatives to skirt the potential for conflict of interest.
Bennett Jones also said that as per the new rules, arbitration parties must disclose funding arrangements involving a third party to the ICC, arbitral tribunal and other parties if the arrangement satisfies the following criteria:
the third party is funding the claims or defences of a party to the arbitration
the third party has an economic interest in the outcome of the arbitration
"The 2021 ICC rules follow closely on the heels of comparable updates, particularly with regard to virtual hearings and paperless communication, that have been enacted by the London Court of International Arbitration," Bennett Jones said.
The new rules will officially be launched in December.