New partner re-joins the firm after its second busiest year on record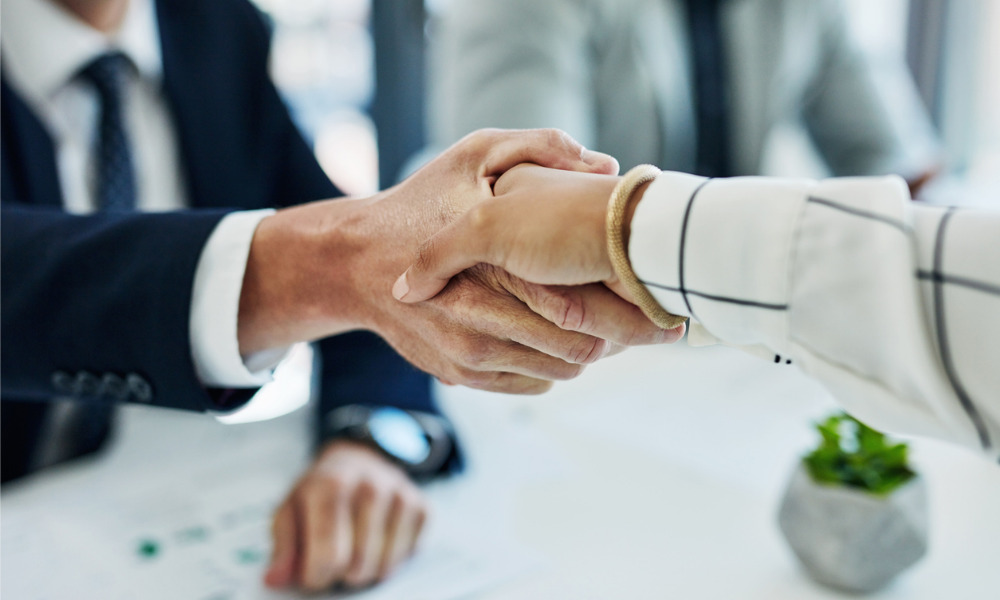 Herbert Smith Freehills (HSF) has welcomed back Rachael Shek as a partner in its commercial litigation practice in Hong Kong.
The litigation team of three partners and 22 lawyers Shek joins is central to HSF's disputes reputation, handling some of the most valuable cases in the market. It also provides critical litigation support to the firm's arbitration, financial regulatory, corporate crime and investigations, employment, and restructuring teams.
Moreover, Shek joined at a time when the demand for her expertise is at an all-time high.
"Rachael re-joins the practice after two of our busiest years on record," said Simon Chapman, Asia head of dispute resolution at HSF. "Periods of economic volatility such as the pandemic trigger disputes, and we are already seeing a substantial increase in such work. We only expect to be busier in the coming months and years, so adding Rachael to our team will help meet growing demand."
Although originally based in the UK, Shek started her career with HSF in Hong Kong back in 2007, where she advised banks, private equity firms, global manufacturers, high net worth individuals and other financial service providers. She returned to HSF in 2014 as a senior associate for two years.
Since then, she has specialised in banking litigation and joint venture disputes, with broad experience in commercial litigation, corporate loan recovery and private wealth disputes.
Her prior experiences with HSF make it natural for her to embrace this new role, having familiarised herself with the ins and outs of the firm as well as the country it operates in.
"Rachael knows the business landscape and the economic forces that shape the city," said Gareth Thomas, Hong Kong litigation head at HSF. "Her experience across a number of our key client sectors, strong local reputation and world-class litigation skills will make her a valuable asset to our firm and our thriving dispute resolution practice, as will her leadership among our team of talented associates."