Many of this year's winners sought to improve cultural and ethnic diversity where they are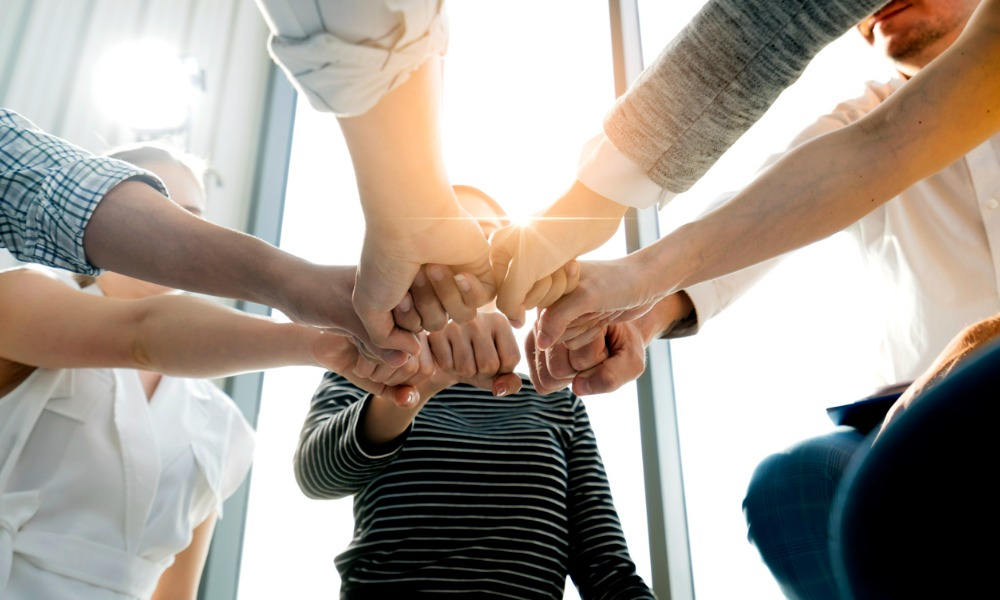 Maintaining strong gender balance at all levels of leadership has proven vital to the individuals named among NZ Lawyer's Most Influential Lawyers list for this year. Many of the winners are female leaders within the legal profession, showing the importance of having gender representation at the top.
Winners have also sought to bolster cultural and ethnic diversity where they are.
"Half of the population of Auckland is Asian, Māori or Pasifika, and so you need staff that understand the culture and language of those different ethnic client bases," Chen Palmer co-founder and senior partner Mai Chen said. "This is not about special treatment – it is about equal access to justice, and an understanding of the unique issues for different culturally and linguistically diverse people that makes that more challenging."
Quoting Amartya Sen, she explained that "diversity is about identity."
"We all have a gender, an ethnicity and a sexual orientation, different religious faiths and disabilities – we are not homogenous, whether that be clients, lawyers or judges."
Thus, an important goal for Chen is ensuring that people have access to legal professionals who understand their cultural backgrounds. She pointed to a recent Chief Justice Annual Report, which indicated that:
15% of judges have two parents who did not finish high school
31 of the judges participating in the Judicial Diversity Survey have two parents who immigrated to New Zealand
44 have one parent who immigrated to New Zealand
26 immigrated to New Zealand themselves
"Diversity in our profession and in the judiciary matters," she said.
The 2022 Most Influential Lawyers were announced on 15 July.