A mediator merely helps parties in a family dispute to reach an agreement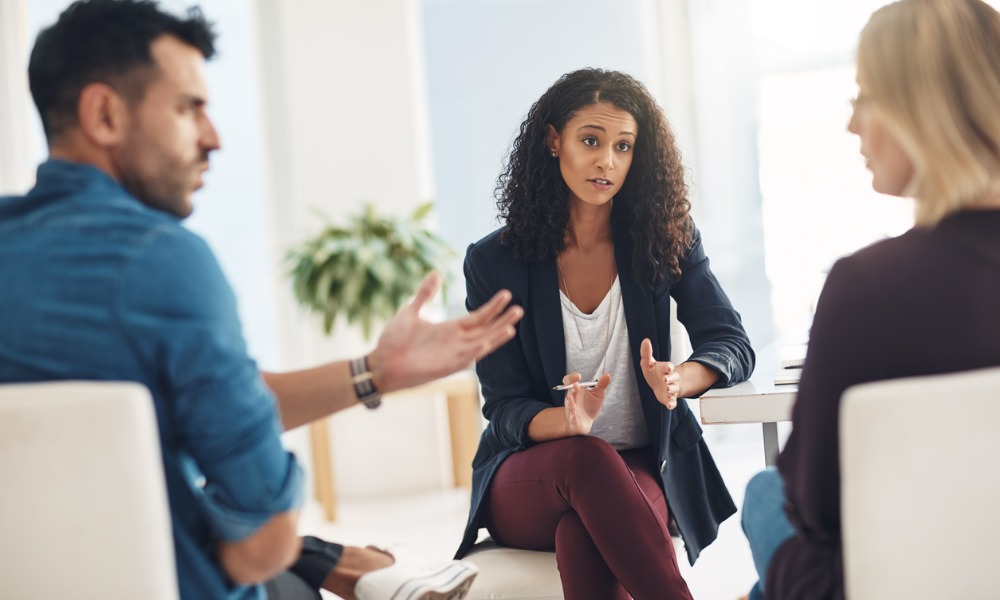 Mediators play a key role in family dispute resolution, but they are not the ones who make the decisions for the parties, the Ministry of Justice points out.
Rather, mediators help families to identify the main issues in a dispute, and facilitate discussions to help parties to reach an agreement that has the best interests of their children in mind.
A good mediator conducts a careful questioning process that draws out the fears each party holds – for instance, the fear of being cut off from their children, the fear that they are not adequately equipped to be single parents, and the fear that they will lose respect, said Denise Evans, Fair Way Resolution senior resolution practitioner. Effective mediating, she added, generates an open and honest environment that enables parties to share their concerns and viewpoints, thus allowing the mediator to guide them to the right decisions and arrangements.
Mediation is an option that remains open to families across all income brackets. For instance, those with an income that falls below a certain threshold may be eligible for free family dispute resolution services, as well as preparatory counselling. Moreover, the Family Legal Advice Service may offer legal advice at no cost to qualified parties.
According to the justice ministry, even if a family does not qualify for free family dispute resolution services, they may pay up to $448.50 as their share of a funded mediator's cost.
A mediation process for family dispute resolution is necessary before a party can file a proceeding in Family Court. The only exception is in the case of urgent parenting orders related to concerns like family violence and a child's safety.