Here are five things you need to know about family dispute resolution and mediation in NZ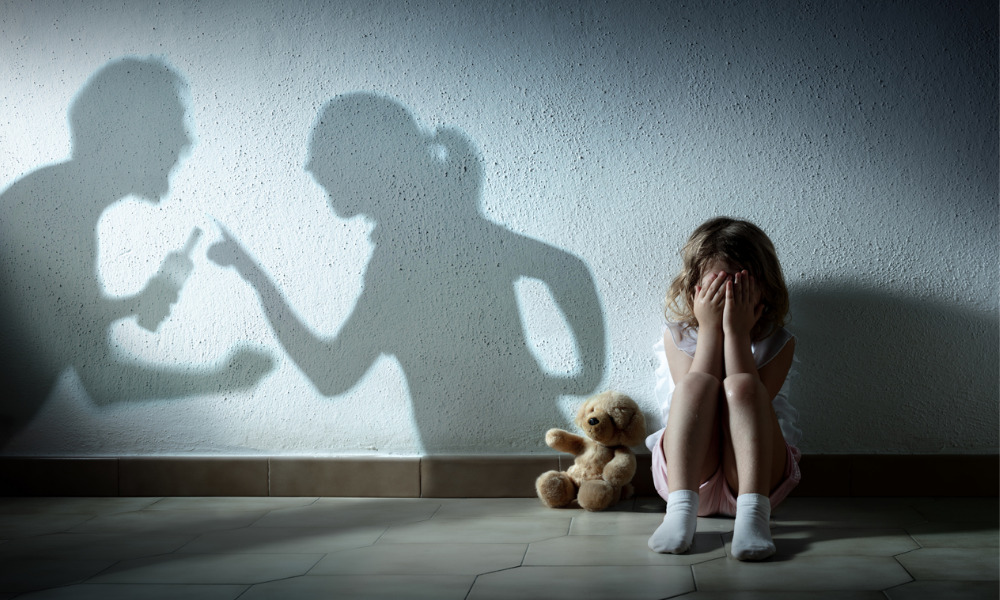 Family disputes can be among the most challenging cases in the area of dispute resolution. Under the Care of Children Act 2004, the Family Court generally cannot hear a dispute unless you have already attempted to reach an agreement through family dispute resolution (FDR). Nonetheless, over 80% of parties reach an agreement through mediation according to Fair Way Resolution senior resolution practitioner Denise Evans, making FDR a cheaper, less formal and faster process than litigation.
What are the facts about family dispute resolution? Here are answers to five common questions about the FDR process.
How does family dispute resolution work?
FDR is a type of mediation service that is often a prerequisite to filing proceedings in Family Court. During the FDR process, an independent mediator approved by an organisation such as the New Zealand Law Society, the Arbitrators and Mediators Institute of New Zealand or the Association of Dispute Resolvers is called upon to help parents and guardians in their attempt to resolve a dispute and to make decisions that are in the best interests of their children.
Prior to the FDR proper, the family mediator meets with each party separately to discuss the dispute and to offer counselling or a preparation session if necessary. During the FDR process, the mediator focuses on issues like how you will co-parent your children, how you will pick up and drop off your children, and where your children will spend the holidays and other celebrations. The mediator will also assist in cultivating skills to resolve future disputes.
When is the time you should look for mediation?
Before filing proceedings in Family Court, you must have completed an FDR mediation process in the last 12 months. Nonetheless, you may be exempt from participating in FDR if you are seeking an urgent parenting order – for example, due to family violence or if a child's safety is at risk.
What should you look for as a mediator?
The Ministry of Justice points out that a mediator's role does not extend to making decisions for the parties. Rather, you should identify the key issues in a family dispute and facilitate a discussion that aids the parties in reaching an agreement that serves the welfare and interests of the children.
Evans recommends conducting a careful questioning process to shed light on the fears of each party, such as the fear of being shut out of their children's lives, fear they are not well-equipped to be a single parent, or fear of loss of respect. By creating an open and honest environment where both parties have a chance to express their concerns and perspectives, you can assist the parties in making decisions and arrangements that will serve them throughout their parenting lives.
Do you need to pay for family dispute resolution?
If your income is below a certain threshold, you may qualify for free FDR and any preparatory counselling. You may also be entitled to free legal advice from the Family Legal Advice Service.
The Family Court has posted a financial eligibility table on its website to help families determine whether they are eligible for these benefits. Moreover, if you do not qualify for free family dispute resolution, you may pay up to $448.50 for your share of the cost of a funded mediator, the Ministry of Justice says.
What if you and your ex-partner are not able to reach a resolution?
If you are not able to resolve your issues through FDR, you may apply to the Family Court within 12 months of completing the mediation process.
You may also apply to the court if you are not satisfied with the arrangements made during family dispute resolution following a trial period. However, the court has the discretion to determine the appropriateness of a challenge to the mediation outcome – for instance, if you have simply changed your mind or feel you were pressured into an agreement.