Anna Ryan and Fiona McMillan are paving the path for what female lawyers can achieve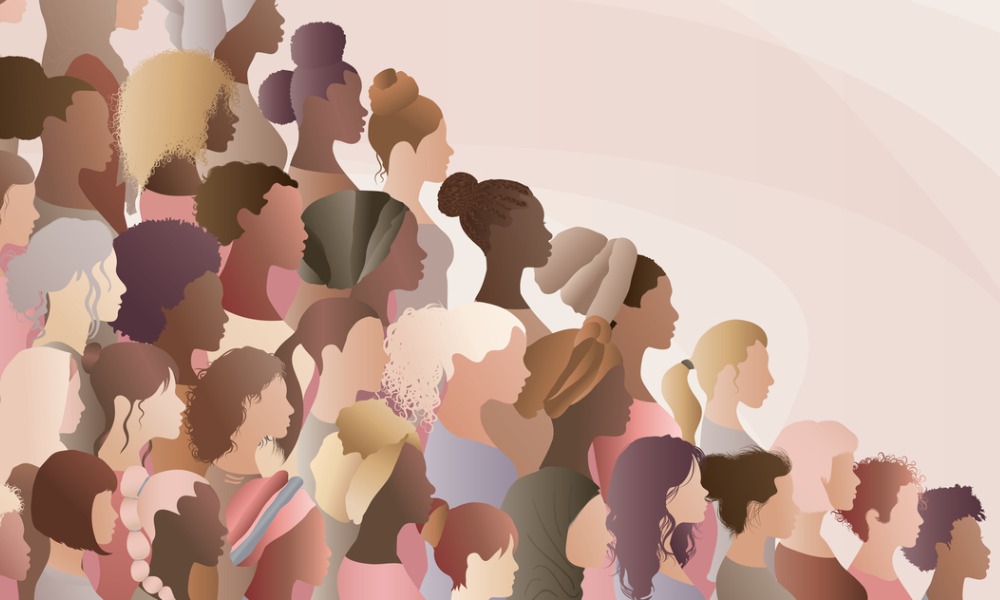 In NZ Lawyer's recently released Elite Women list for 2023, two partners from Lane Neave showcased the crucial roles women can play in empowering female lawyers now and in the future.
Anna Ryan serves as the national head of the firm's competition and consumer protection law practice, and is a trailblazer in the field of cartel law in New Zealand. She logged groundbreaking achievements in this area, bolstering Lane Neave's reputation and impacting the profession.
"When I did my master's in the area of law I now practice, I felt confident I was going to be able to do something special in that space", Ryan explained to NZ Lawyer.
Fiona McMillan has done remarkable work in employment relations law not only as part of Lane Neave, but also for the Stroke Foundation in a pro bono capacity. She has played a key role in bringing up the next generation of lawyers at Lane Neave, leading the firm's summer clerk and graduate recruitment programs.
"When I concluded some matters this year, I thought, 5 to 10 years ago, I would love to work on something like that; I could never have imagined in a million years I'd be instructed on those matters", McMillan told NZ Lawyer
McMillan has also thrown her support behind the arts, while Ryan is a staunch advocate for gender diversity and inclusion.
The full list of the 2023 Elite Women can be found here.