More Māori practitioners are joining the profession every year, but several pinch points limit progression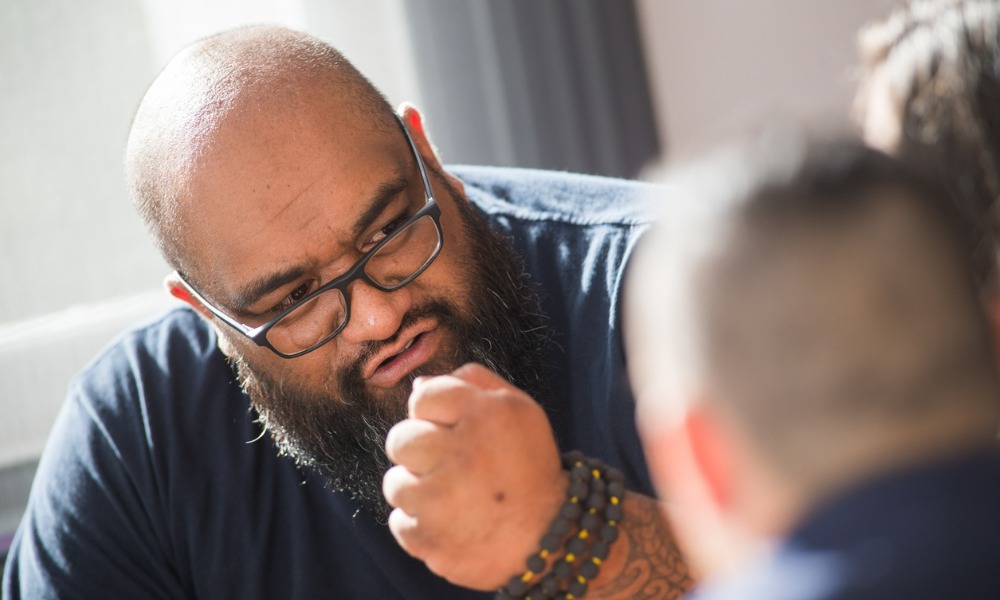 The number of Māori practitioners entering New Zealand's legal profession has been on the rise, but the lack of law firm business models that reflect Māori values is a factor that keeps Māori lawyers from joining up with law firms.
"We are seen by some Māori and Pacific Islanders as large, intimidating, largely 'white males' and that the values may not align with their own," ex-Russell McVeagh CEO Gary McDiarmid told NZ Lawyer in a 2016 interview.
Kahui Legal managing partner Kiri Tahana explained that Māori are not inspired to be a part of law firms with business models that do not reflect their values. The absence of tikanga, te reo and Te Tiriti o Waitangi in university curriculums has also stunted the career progression of Māori practitioners.
Other barriers to progression include a lack of diversity and inclusion during recruitment and the presence of structural and institutional racism.
"Interestingly, most of my Māori contemporaries never applied for the big firms. Too many underestimated their abilities," Kahui Legal partner Ngaroma Tahana said.
Thus, it becomes hard for young Māori lawyers to stay in private practice.
"One of the biggest challenges I see is keeping young lawyers engaged and enthusiastic about a career in private practice. There are so many opportunities beyond the legal sector, particularly for young Māori lawyers with business acumen and knowledge of reo and tikanga," Chapman Tripp partner and Māori legal group head Te Aopare Dewes told NZ Lawyer.
McDiarmid discussed the availability of training that aims to eliminate instances of discrimination in recruitment.
"We have introduced unconscious bias training for the recruitment team and partners, and are keen to encourage a more diverse range of applicants as part of our scholarship and university recruitment process," he explained.