Paris Bree says that in-house lawyers are a company's communicators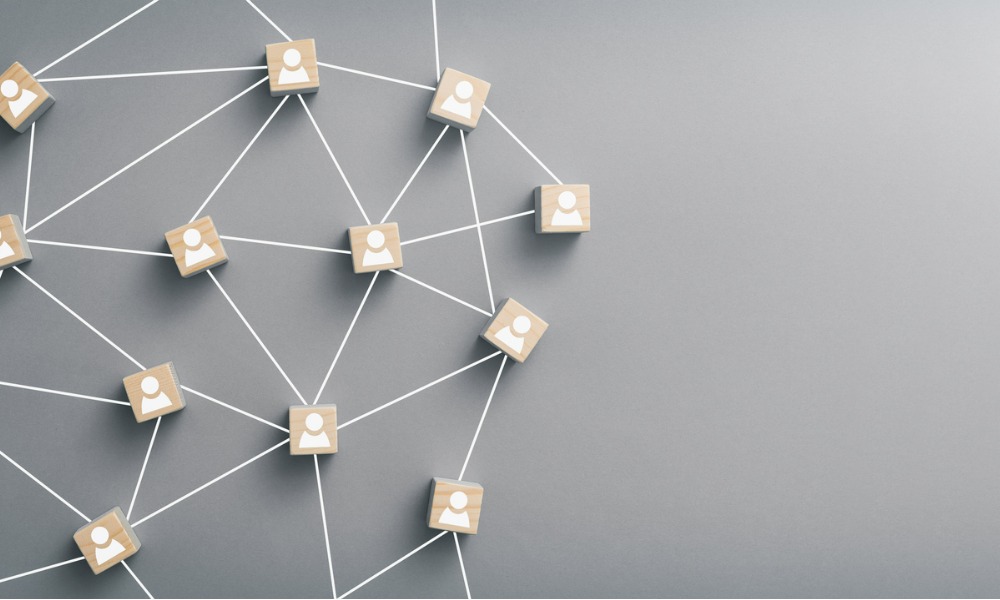 More than just legal advisors, in-house legal teams play an active role in linking the various disciplines within an organisation together, according to New Zealand Oil & Gas GC Paris Bree.
She explained that in-house legal departments help to "thread all the wonderful perspectives and ideas" of different departments together, in a role that capitalises on the existing talents and experience of in-house lawyers.
"In-house counsel are typically used to quickly assessing changing landscapes and planning for the known with plenty of gaps in respect of the unknown," she said. "We have an important function to fulfil in the wider team's response – bringing a calm, structured, analytical and yet adaptive mental discipline and skills to the table so that the organisation's overall response incorporates that."
Organisations today expect in-house legal teams to be able to communicate such a response to every department "in a way that will be heard and understood," Bree added.
Having identified communication as an important factor in her organisation, she aided in bolstering internal connectivity through New Zealand Oil & Gas' Te Ata project, which she said aimed to "design an effective, accessible and relatable holistic wellbeing framework that supports the team in navigating changeable environments and equip them with the skills and tools needed to be highly effective and resilient individuals." This project looked to reach out to introverts in particular.
"Our internal challenge was staying cohesive, connected and maintaining our culture through the constant changes and uncertainty. [Te Ata is] an ongoing program of work to support initiatives and systems already in operation, plus some new ones, and includes events, learnings and opportunities to support the wellbeing of the team. It's intended to be an organic beast – it will evolve and adapt to our needs and become imbedded in our culture over time."
Paris Bree is one of NZ Lawyer's In-house Leaders for 2022.