In-house legal departments are also responding with plans to introduce new models for resourcing and service delivery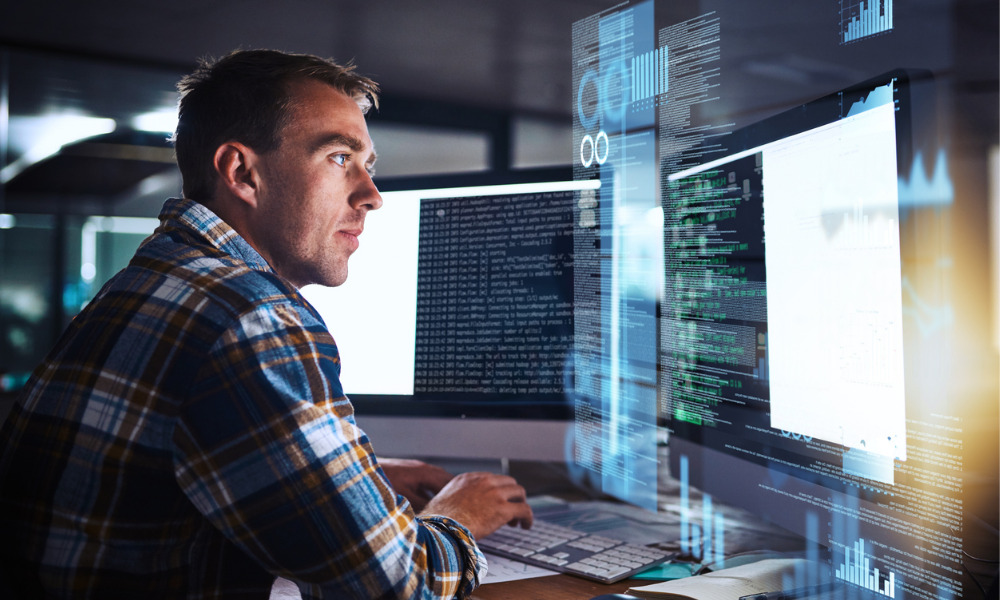 A 2020 Simpson Grierson survey showed that a whopping 78% of in-house legal departments had been bogged down by greater workloads; however, in-house lawyers are stepping up by upskilling.
According to the Transforming the In-house Legal Team: Responding to COVID-19 and Future Plans report, legal work related to contracts (48%), employment/health and safety (35%), and compliance/corporate governance (35%) were the major contributors to heavy workloads.
Nonetheless, 38% of the respondents intended to build up new skill sets. Moreover, many expressed the intent to implement new models for resourcing (29%) and service delivery (28%).
"For a long time, organisations have expected their in-house teams to do 'more with less'. However, in the wake of the pandemic, and the acceleration of global issues such as sustainability and responsible business, this expectation now extends further than ever," said Annie Haggar, strategic partnerships global legal lead at Accenture, in NZ Lawyer's Agility in the In-house Market sector focus report.
Nonetheless, she believes that this is a great opportunity for in-house lawyers to really highlight their value to an organisation. As the leader of a team managing a global business' strategic partnerships division, she got involved in everything from emerging technology to business growth and client transactions.
"The more that in-house lawyers are part of the strategic thinking, planning and are engaged early on in initiatives, the more we can have a positive impact. I continuously encourage our business teams to include legal in the early strategies of offering development, market analysis, etc. We can help to spot issues, problem-solve, and bring creative solutions to the table," Haggar said.