The lawyer considers the placement to be a "badge of honour"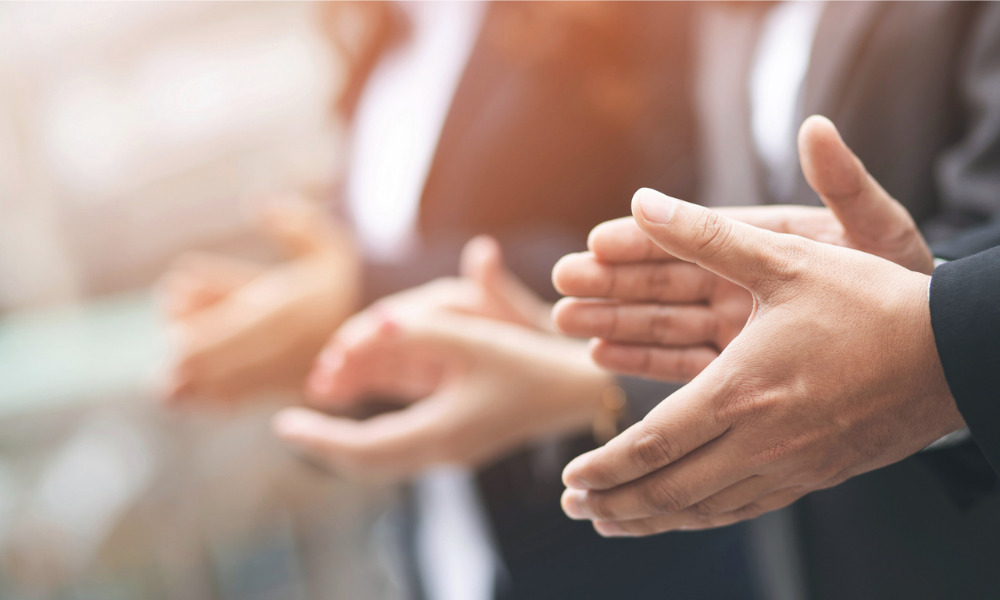 When it comes to global legal influence, few can boast what Ukrainian Canadian Congress President Alexandra Chyczij can – she landed on Russia's sanctions list for her work advocating for Ukraine.
Chyczij considers being on the list to be "a badge of honour."
"Perhaps for the first time in decades, Ukrainians and the Ukrainian diaspora are finally being heard when it comes to threats Ukraine has faced in staying an independent democracy since it broke from the Soviet Union in the early 1990s," she said.
Chyczij's organisation has helped to mobilise moral and financial support to Ukraine during a difficult period; in her role, she assisted in shaping Canadian response to Russia's invasion, raised awareness of the Russian Federation's crimes in Ukraine, and establishing a resettlement program for refugees.
The civil litigator also spearheaded initiatives within the Ukrainian Canadian community, and stepped up before the Canadian government.
Chyczij, who is the Canadian Corporate Counsel Association's executive director, was awarded in the human rights and advocacy category for her work in this space.
The Best in Law report brings together the results of over 50,000 surveys conducted across Australia, Canada and New Zealand. The guide was curated through the joint contributions of Canadian Lawyer, Australasian Lawyer, Lexpert, Canadian Law List, Law Times and NZ Lawyer.
NZ Lawyer unveiled the 2022 Global Best in Law list earlier this month.
Related stories