However, the issue of climate change is affecting infrastructure on many levels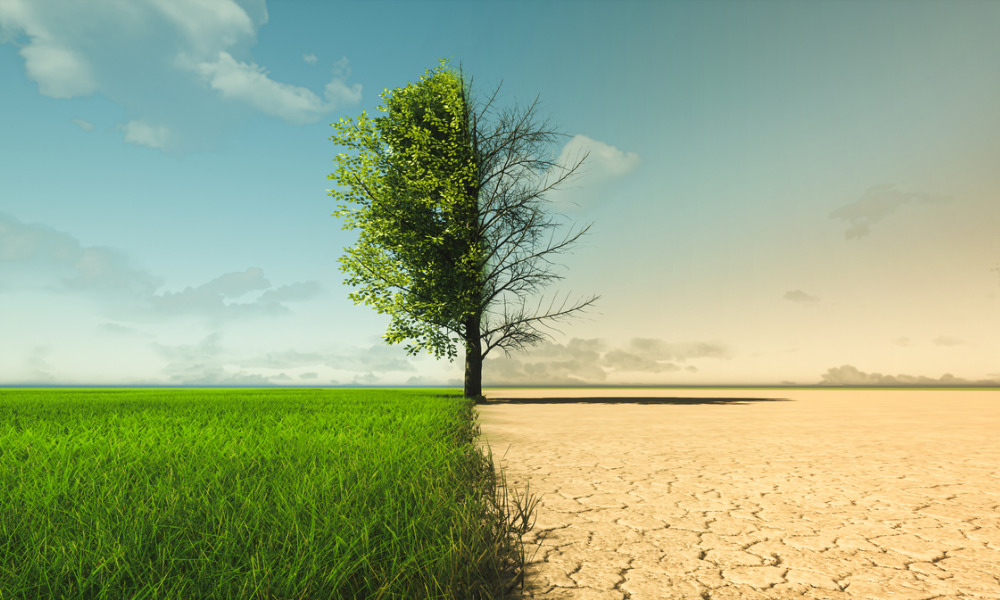 For Anderson Lloyd partner Lauren Whitehand, there is a lasting challenge to address the issue of climate change, which she said "impacts not only where infrastructure is built, or rebuilt in the case of recent catastrophic weather events, but also address risk allocation and delays due to weather and changes in building codes".
However, rising costs and current legislative reform are taking the focus away from this issue. Moreover, the construction industry has also been contributing to emissions.
"There is another issue to resolve around the construction industry's contribution to emissions reductions, and a switch to new types of construction materials that have less of an environmental impact", Whitehead explained.
She added that she has observed many issues centred on cost escalation and funding in relation to both labour and materials and energy and resources. These issues, she pointed out, add to overall inflation.
Nonetheless, she indicated that while it has caused problems for current projects, it is unlikely to be a long-term post-pandemic trend.
Whitehead is one of the two new partners bolstering Anderson Lloyd's projects and infrastructure practice. For her, the joy of being a projects lawyer comes in being able to interact with a variety of specialists, including those in finance, tax, environment, resource management and planning, and corporate.
"You're never working in a silo, so the work is both interesting and engaging", she said.
Lauren Whitehead discusses her legal industry in this exclusive feature.