The top-tier firm emerged as an Excellence Awardee in three categories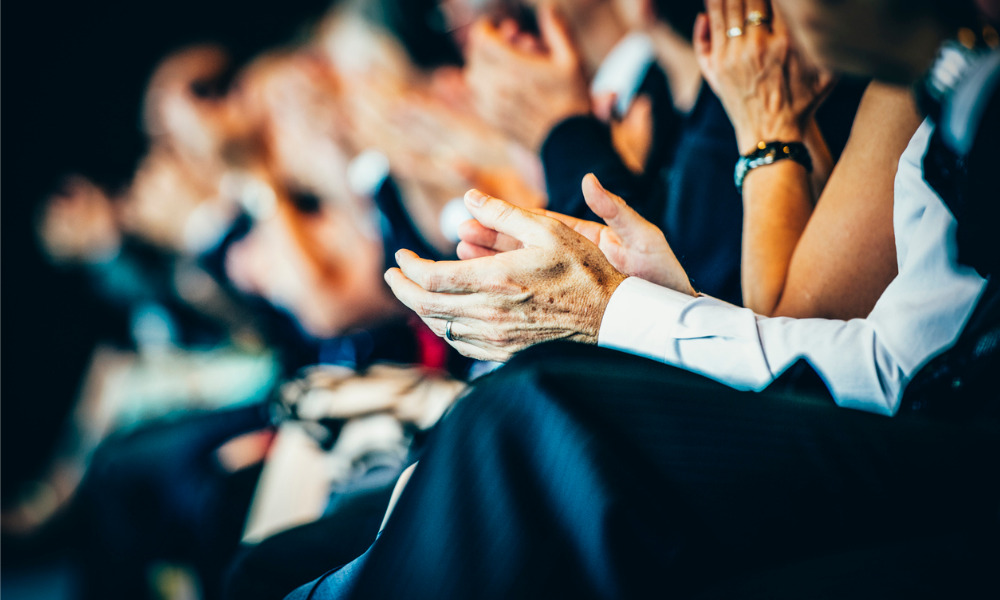 Top-tier firm Bell Gully is coming into the 2023 Australasian Law Awards strong, having been shortlisted as a finalist in three different categories.
The firm was one of the lead firms in the deal involving the Air New Zealand Limited renounceable rights issue, which was named an Excellence Awardee in the Equity Market Deal of the Year category. The other lead firm was Herbert Smith Freehills; Russell McVeagh, UBS New Zealand, and Allen & Overy were also involved in the transaction.
Bell Gully is also battling it out for NZ Deal Firm of the Year with Chapman Tripp, MinterEllisonRuddWatts, Russell McVeagh, Simpson Grierson, and Webb Henderson.
On an individual level, Bell Gully's Anna Buchly showed such strong dealmaking capability that she was named an Excellence Awardee for NZ Dealmaker of the Year. Joining her as finalists in this category are Dan Jones of Russell McVeagh, Graeme Quigley of Webb Henderson, John Conlan of MinterEllisonRuddWatts, Michal Pollard of Simpson Grierson, and Roger Wallis of Chapman Tripp
Australasian Lawyer unveiled the Excellence Awardees list for the 2023 Australasian Law Awards last week.