Russell McVeagh, James & Wells, and Lane Neave opted to sponsor the year's top in-house lawyers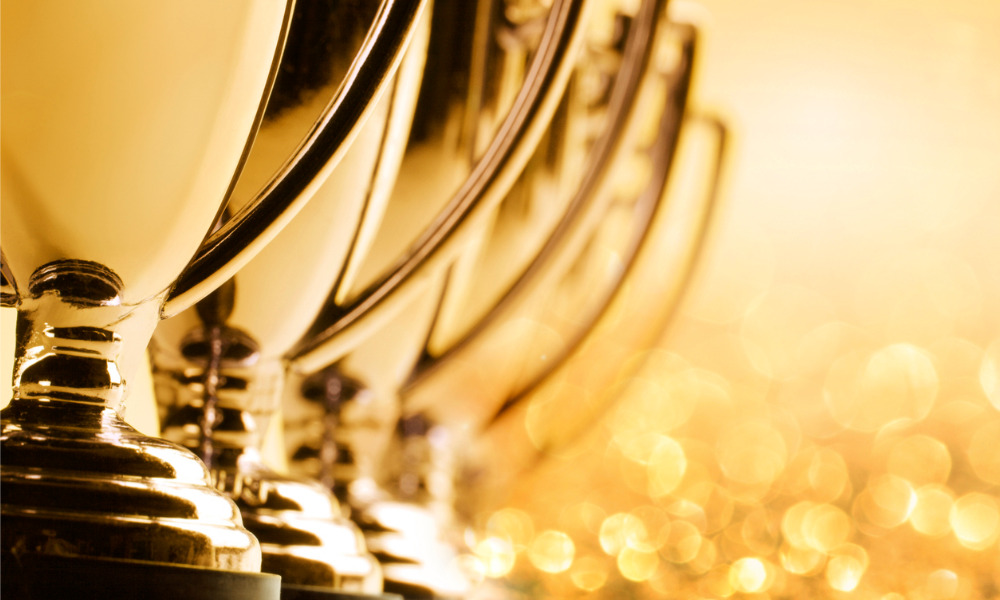 Russell McVeagh, James & Wells and Lane Neave all opted to sponsor in-house lawyer awards at the 2022 New Zealand Law Awards, highlighting the firms' decisions to look into the in-house legal market.
Russell McVeagh sought to spotlight the In-house Team of the Year, while James & Wells attached its name to the Young In-house Lawyer of the Year (35 or under) award. Lane Neave got dibs on the In-house Lawyer of the Year crown.
The Fonterra Co-operative Group legal team was named Russell McVeagh In-house Team of the Year, beating out strong finalists like the legal teams from Auckland Council Legal Services Ngā Ratonga Ture, Auckland International Airport, Genesis Energy, NZME, SkyCity Entertainment Group, University of Canterbury, Vector Group, Vodafone New Zealand, and Woolworths New Zealand.
Meanwhile, James & Wells got to award the Young In-house Lawyer of the Year (35 or under) accolade to University of Canterbury | Te Whare Wānanga o Waitaha's Laura Campbell. She bested finalists Chelsie Foley (Tuatahi First Fibre), Gabriella Garcia (AIA New Zealand), Georgina Sanders (Mainfreight), Nathan Watt (OceanaGold Corporation), Sivan Nathan (Perpetual Guardian Group), and Tristan Sage (StockCo).
Winning Lane Neave's In-house Lawyer of the Year award was Woolworths New Zealand's James Radcliffe. Just missing out on the win were David Milton Browne (Business South Incorporated), Davina Rowan (Kiwi Wealth), Jackie Floyd (Fonterra Co-operative Group), Joanna Khoo (Chubb Insurance New Zealand), Megan Potter (CooperAitken), and Sarah Retter (Fujitsu New Zealand).
Guardians of New Zealand Superannuation was crowned Financial Services In-house Team of The Year. The finalists for the award were AIA New Zealand, ASB Legal Services, Chubb Insurance NZ legal team, Kiwi Wealth legal team, and the Suncorp New Zealand legal team.
NZ Lawyer announced the 2022 NZ Law Awards winners last month.
Related stories