Leading firms DLA Piper and Russell McVeagh were among the big winners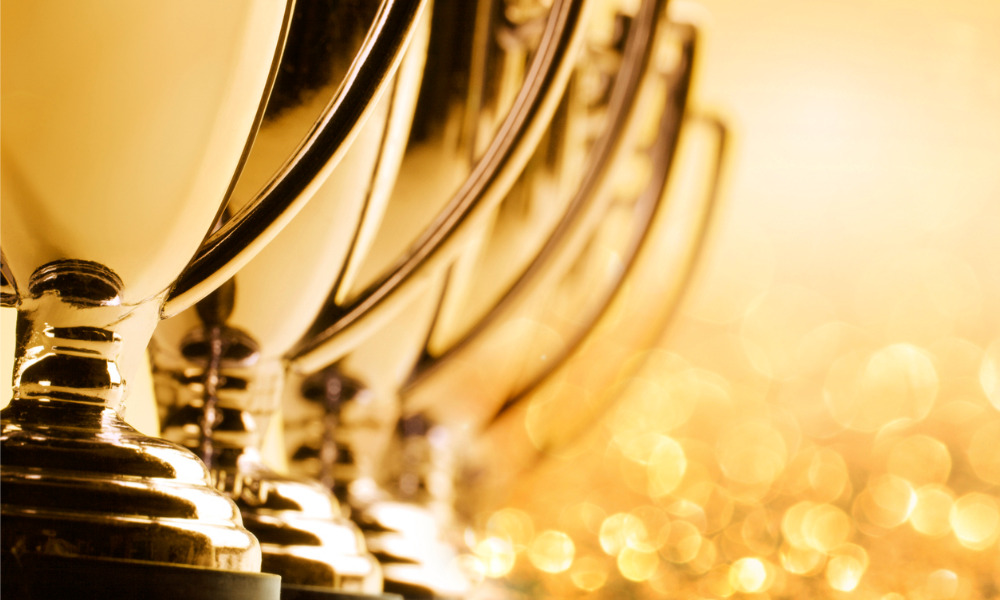 It was a very good year for the New Zealand legal profession, according two of the winners celebrated in the 2022 Global Best in Law report.
"2022 has been a great year for DLA Piper in New Zealand and we are delighted to be recognised as part of the Best in Law," said Laura Scampion, NZ country managing partner for DLA Piper.
Last year, Scampion was recognised as an Elite Woman, as well as one of NZ Lawyer's Most Influential Lawyers.
Meanwhile, Russell McVeagh was represented in the Rising Stars awards by winners Lauren Rapley and Matthew Consedine.
"We strive to make a positive difference to Aotearoa New Zealand through the work we deliver for our clients, the way we support our people, our contribution to the wider community and our steps to protect and care for the environment," board chair Allison Arthur-Young said.
The Best in Law report brings together the results of over 50,000 surveys conducted across Australia, Canada and New Zealand. The guide was curated through the joint contributions of Canadian Lawyer, Australasian Lawyer, Lexpert, Canadian Law List, Law Times and NZ Lawyer.
NZ Lawyer unveiled the 2022 Global Best in Law list last week.
Related stories