Two key measures proposed to curtail unfair conduct across the economy and unfair business-to-business contracts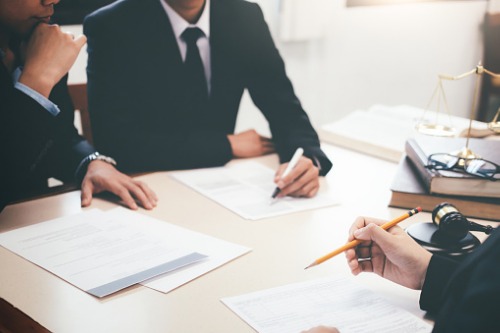 The government is working to strengthen the law to curtail unfair business practices across New Zealand.
Commerce and Consumer Affairs Minister Kris Faafoi and Minister for Small Business Stuart Nash announced Tuesday that the government is proposing two new key measures to curtail unfair conduct across the economy and unfair business-to-business contracts.
"We know that unfair commercial practices are harming New Zealand businesses and consumers," Faafoi said. "We're taking action to prohibit the most serious types of commercial misconduct, and to ensure there are better protections against unfair contract terms."
The first measure is to prohibit conduct that is "unconscionable," which the government said is serious misconduct that goes far beyond being commercially necessary or appropriate. This includes individuals being threatened, verbally abused, and blacklisted after asking for payment. It also includes contractors having their work scope being unilaterally increased without consultation or a corresponding increase in compensation.
The second measure extends existing consumer protections against unfair contract terms to also protect business contracts that are worth less than $250,000.
"There are existing laws that already prohibit unfair commercial practices, but the changes we're making go further," Nash said.
The minister said that the government has found potentially unfair contract terms, including extended payment terms, one-sided contract terms, and businesses being locked into contracts for long periods of time. Some businesses do not comply with terms of existing contracts, make excessive demands, and blacklist and bully suppliers, he said.
"Clearly, both small businesses and consumers are suffering because of poor commercial conduct, with negative effects on the economy. The measures the government is taking will put a stop to this," Nash said.
Faafoi said that the government expects to introduce changes through the Fair Trading Amendment Bill next year.