Some $1.24m has been earmarked for training and education programs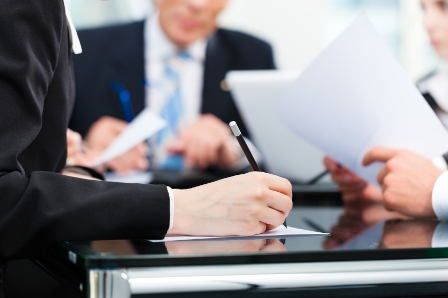 The government has announced it will implement new training and education programmes for prosecutors, court staff, and the judiciary to better understand the impacts of sexual violence on victims.
These initiatives will help victims' experiences of the court process, according to Justice and Courts Minister Amy Adams. "We know that sexual violence has the lowest reporting rate of all offences, caused in part by victims' concerns about the court process," she said.
About $1.24m will be channelled to the initiatives. The money will come from the Justice Sector Fund. Adams said this will enable the Institute of Judicial Studies to provide judicial education and will deliver new Solicitor-General's guidelines for prosecuting sexual violence cases.
"In addition, it will develop new online guidance and information with input from specialists so that victims and their supporters can easily access information explaining what help is available, how sexual violence offences are investigated and what to expect in the court process," she said.
The initiatives implement operational changes recommended in a Law Commission report on the justice response to victims of sexual violence, which was published in December 2015. The justice minister said the government is also considering other recommendations that
require legislative change
.
Related stories:
Remote remand court appearances jump
Courts extend rehabilitative program