Marcus Beveridge of Queen City Law explains why boutique firms are flourishing in New Zealand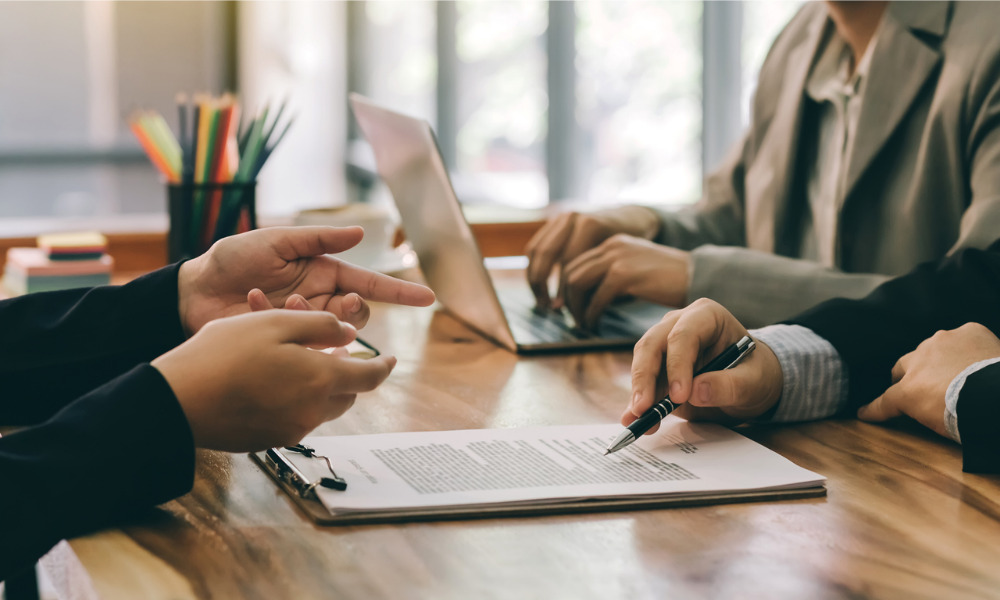 Since Queen City Law was established in 2004, the boutique firm has been inspired by the idea of providing "legal confidence, business instinct" (as stated on its website) to clients who need advice on banking and finance, immigration, employment, and other practice areas.

Queen City Law's expertise and dedication have brought honour as one of NZ Lawyer's Top Boutique Firms in 2022. In this interview, the firm's founder and managing director, Marcus Beveridge, tells Ksenia Stepanova about the reasons behind Queen City Law's success and the thriving boutique law sector in New Zealand.
"Some clients will go to boutiques for various reasons, [like not wanting] to be passed around like a ping-pong ball, which sometimes happens in the larger firms," he said. "And [clients] want to deal with someone who is recognised as being highly specialised in one area of the law in terms of things like charge-up rates and the cost of the legal service."
Furthermore, because the owners of boutique law firms are highly regarded in the profession, there is a "clustering effect where clients want to take advice from a particular lawyer who is well recognised in their local area as being an expert".
Beveridge emphasised that boutique firms are not necessarily small, but are typically leaders in a "bespoke area" of the law. An advantage of these firms is their agility, which enables them to "move into different spaces". However, this can be a disadvantage if a firm is exposed to only one segment of the market. Boutique firms may also face challenges in succession planning, recruitment, and retention if the founders have not trained younger lawyers to take over and sustain the practice. Firms that have been able to prepare adequately would remain successful, he said.
To continue flourishing in the legal profession, boutique firms "need to be highly specialised in a couple of areas of the law and [be] recognised [as] leaders in that space". He said that at Queen City Law, the strength lies in having well-connected immigration and property lawyers.
Asked about his expectations for the future of boutique firms in New Zealand, Beveridge expressed optimism about the sector's progress due mainly to the presence of highly experienced lawyers (some in their mid-50s) who are setting up their own specialist practices. He added that changes resulting from the pandemic, such as work-from-home arrangements, would also be conducive to the growth of boutique firms.
Watch the full interview here