Legal giants joined forces with two local firms for the US$1.75bn deal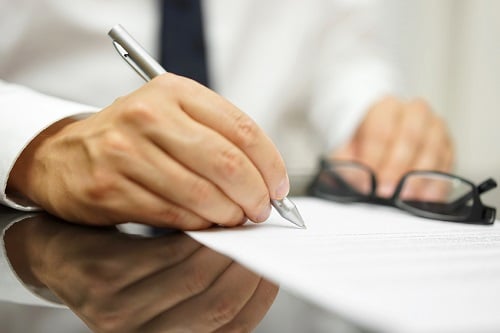 Two global firms joined forces with local law firms in Indonesia as a cement giant offloaded its unit in the country.
Latham & Watkins worked with local firm Tjajo & Partners to advice Semen Indonesia, which acquired the 80.6% stake of LafargeHolcim in Holcim Indonesia. Lafarge Holcim was advised by Baker McKenzie, which acted with its Jakarta member firm HHP Law Firm.
LafargeHolcim sold its whole operation in Indonesia consisting of four cement plants, 33 ready-mix plants, and two aggregate quarries. Carried out via a competitive auction, the enterprise value of the business on a 100% basis is US$1.75bn.
Foreign legal consultant Gerrit Jan Kleute from HHP Law Firm led the transaction. He was assisted by HHP Law Firm's foreign legal consultants Mark Innis and Norman Bissett, partner Iqbal Darmawan, and associate partners Ken Prasadtyo and Mochamad Fachri.
Baker McKenzie also tapped its Singapore member firm, Baker McKenzie Wong & Leow, with principal Andrew Martin also working on the deal. Partner Timothy Gee from Baker McKenzie in London also provided expert advice.
The team was supported by senior associates Xiao Hui Ting in Singapore and John P Sitepu in Jakarta; associates Putri Anindita Sahari, Ario P Pamungkas and Christofer Chandra in Jakarta; and associates Carrie Lui and Matthew Love in Hong Kong.