Football and music leading UK's High Court cases… Piracy acceptable to Harvard-educated lawyers survey finds…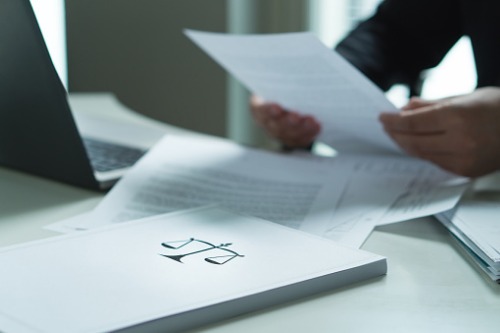 Global firm adds strength with Russian merger
Eversheds Sutherland is enhancing its dispute resolution and intellectual property capabilities by merging with a local firm in Russia.
The global firm's merger with Tilling Peters adds nine lawyers including partners Oxana Peters and Ekaterina Tilling to the team. Both partners have experience of working at international law firms before starting their own firm.
"Our full-service practice in Russia continues to grow rapidly since we launched in September 2017, and we welcome the significant skills and experience of Oxana and Ekaterina to our team," said Ian Gray, Executive Chair, Europe. "The merger with the team at Tilling Peters fully supports our global strategy and will provide a superb resource to our clients for their intellectual property and dispute resolution matters."
Football and music leading UK's High Court cases
Judges in the UK's High Court are dealing with a large volume of copyright claims regarding Premier League football and music rights.
According to a report from city law firm RPC, football and music bodies are the most active users of the court; the Football Association Premier League bringing the most claims (36 in the year to 31st March 2019.)
TV company Sky plc and music licensing body PPL were the fifth and seventh most frequent claimants.
Many of the claims are against pubs and other venues that are illegally screening football matches or using music without the necessary permission, often via illegal streaming services.
"The internet created huge, almost existential, challenges to business models of owners of music, films and other content so it's not surprising
that rights owners and bodies that represent them do all they can to protect their businesses," said RPC partner Paul Joseph.
Piracy acceptable to Harvard-educated lawyers survey finds
Harvard-educated lawyers might be expected to favour upholding the law in any event, but a recent survey shows that's not always the case.
Asked about acceptable behaviour in several piracy scenarios, many of the 100 Masters of Law students were at least slightly in favour of the illegal options. These included downloading a movie or TV show that was not legally available or pirating music to save money.
However, the survey, published in The Information Society journal, revealed that the reasons behind the illegal piracy changed how ethical respondents felt it was. Lack of money or for educational purposes was deemed more acceptable than commercial use.