Evil Genius Games accused the streaming giant of breach of contract with the intent of stealing its IP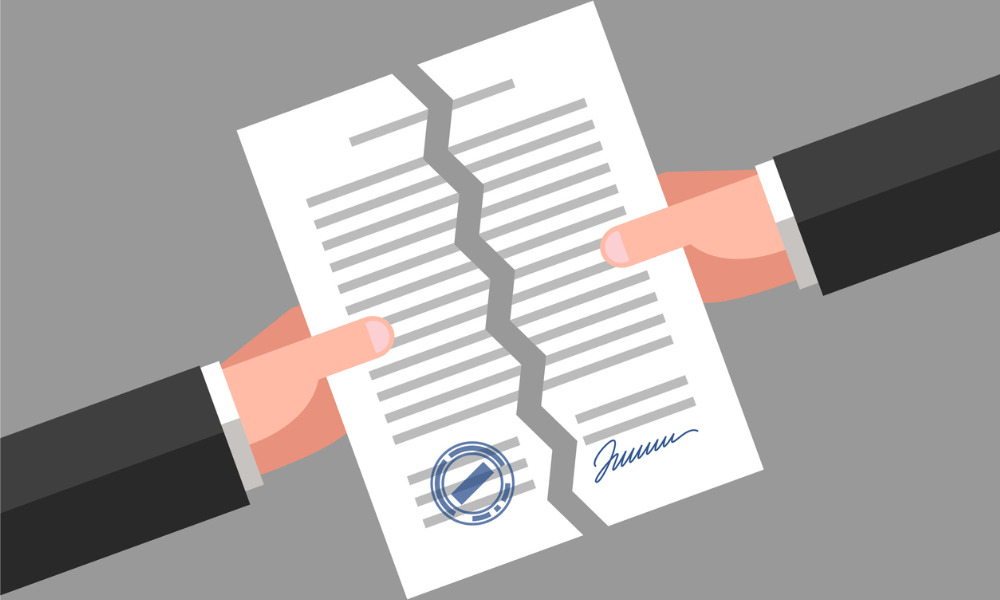 Tabletop role-playing game (TTRPG) developer Evil Genius Games has filed a lawsuit in California district court against Netflix after the streaming giant cancelled the contract for a game centred around Zack Snyder's upcoming Rebel Moon franchise.
The complaints against Netflix include breach of contract, breach of the implied covenant of good faith and fair dealing, quantum meruit, unjust enrichment and declaratory relief. Evil Genius Games is seeking a trial by jury, according to the suit published by Deadline.
As per the suit, Netflix had alleged that Evil Genius Games violated its overall merchandising license agreement in what the game company described as "a bad faith attempt to terminate the agreement, refuse to pay [Evil Genius Games] for its extensive services, and steal [Evil Genius Games'] intellectual property".
Netflix cancelled the agreement on 25 May, "just weeks after the work was finalized and turned over to Netflix", Evil Genius Games claimed. The streaming giant alleged that the game company breached a confidentiality agreement by presenting confidential material and "unapproved" artwork related to the Rebel Moon TTRPG at the Game Manufacturers Association Exposition that took place on 24-27 April.
However, Evil Genius Games contested that not only was Netflix aware of the artwork it would be showing at the event, a Netflix employee even co-presented the artwork with Evil Genius Games CEO David Scott. Thus, the game company alleged that "Netflix was simply using the alleged breach and termination to hijack [Evil Genius Games'] intellectual property and prevent [Evil Genius Games]from releasing the game".
Evil Genius Games said in the suit that on 9 June, Netflix sent a letter demanding that the game company "cease using and return all licensed property and Netflix intellectual property, including the Rebel Moon Bible, and certify destruction of any electronic materials". In addition to a "World Bible", the game company had already provided the streaming giant with a "Player's Guide" and a "Game Master's Guide" that expanded on the Rebel Moon universe.
Evil Genius Games is being represented by Kibler, Fowler & Cave LLP.