The new member brings 30 years of legal experience to the chamber's barrister ranks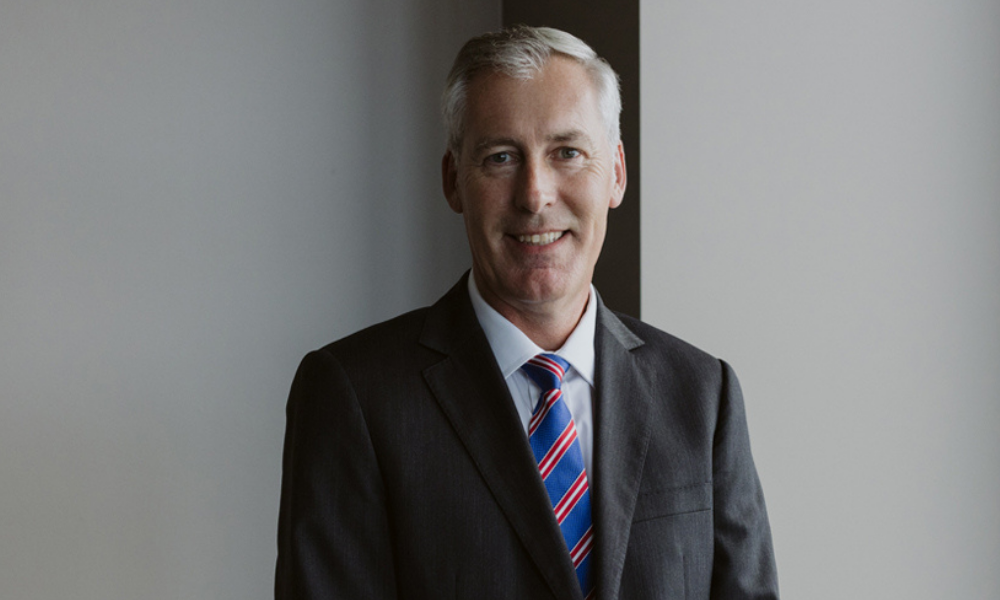 Auckland-based FortyEight Shortland has announced the addition of Paul Cogswell to its barrister ranks, reported the New Zealand Law Society.
A practising lawyer for 30 years, Cogswell has broad experience in civil and commercial litigation, with a particular focus on contract claims, building and construction lawsuits, and property disputes. He also handles cases relating to corporation and shareholders, partnership, banking and financial services, insolvency, and insurance.
He has advised clients on strategy and risk management and assisted numerous finance companies on recovery of bad debts and management of defaulting customers. He has appeared in the Coroners Court and prosecuted criminal cases on behalf of the Crown.
Moreover, Cogswell has extensive expertise in alternative dispute resolution. He provides experienced and pragmatic mediation services to disputing parties and has successfully mediated dozens of complex commercial cases involving multiple parties, numerous issues, and technical expert evidence.
He is also an active member of the New Zealand Bar Association, the Arbitrators' and Mediators' Institute of New Zealand, and the Society of Construction Law New Zealand Inc.
Cogswell obtained his law degree from the University of Auckland in 1992.