David Yawman will provide legal expertise to U.S. legal departments and boards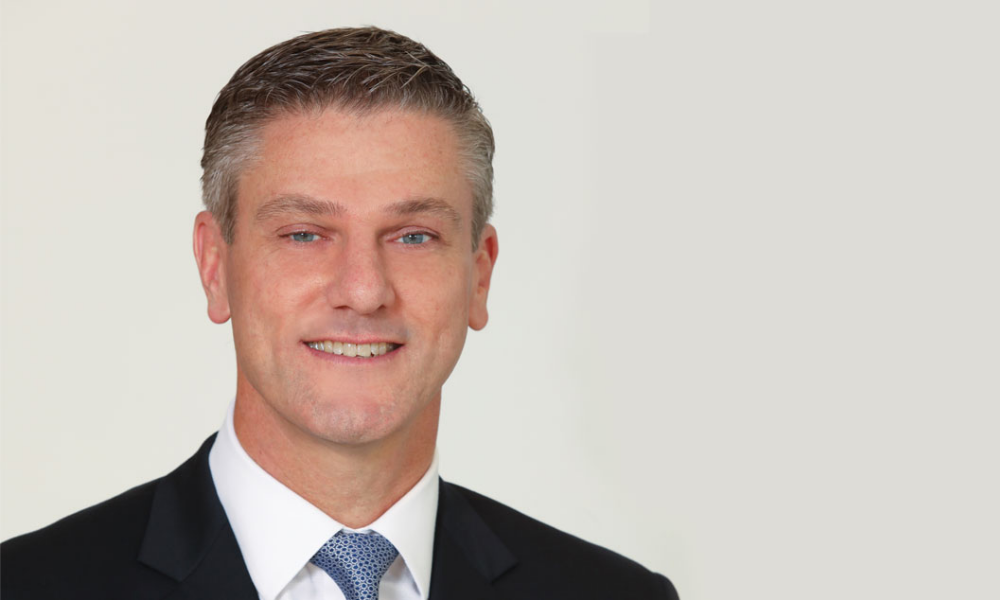 David Yawman, the former executive vice president, general counsel and corporate secretary at PepsiCo, Inc., has joined the consulting division of New York-based boutique executive search firm BarkerGilmore. He adds his legal expertise and business acumen to the strategic counsel, leadership development, and other services the firm provides to legal and compliance departments, CEOs, and boards across the U.S., including general counsel recruiting and placement.
"Dave represents the highest echelon of corporate legal executives," said Robert Barker, BarkerGilmore's managing partner. "His exceptional skills in positioning and structuring legal and compliance departments to support corporate goals will amplify BarkerGilmore's suite of services.
"Having advised PepsiCo's C-suite executives, board members, leaders, and teams at all levels, Dave's expertise in leadership development, executive coaching, and enhancing team dynamics speaks for itself," he added.
Prior to his tenure at PepsiCo, Yawman was an associate in the Wall Street law firm of Fried Frank. He moved in-house to spend more than 22 years at PepsiCo, rising from an entry-level legal position to the role of EVP, general counsel and corporate secretary. As a member of the executive committee, he worked closely with the board, CEO, C-suite, and other leaders to help shape the company's business strategy and corporate culture.
At PepsiCo, Yawman managed a team of 600+ colleagues in the global law, compliance & ethics, public policy, and government affairs departments across 200 countries. Earlier in his career, he served as chief compliance and ethics officer, playing an integral role in evolving and expanding PepsiCo's compliance program globally.
BarkerGilmore's client roster includes consumer, energy, financial, healthcare, industrial, and technology companies.