The three founders look to take the best of what they've learned at previous firms and integrate that into a leaner model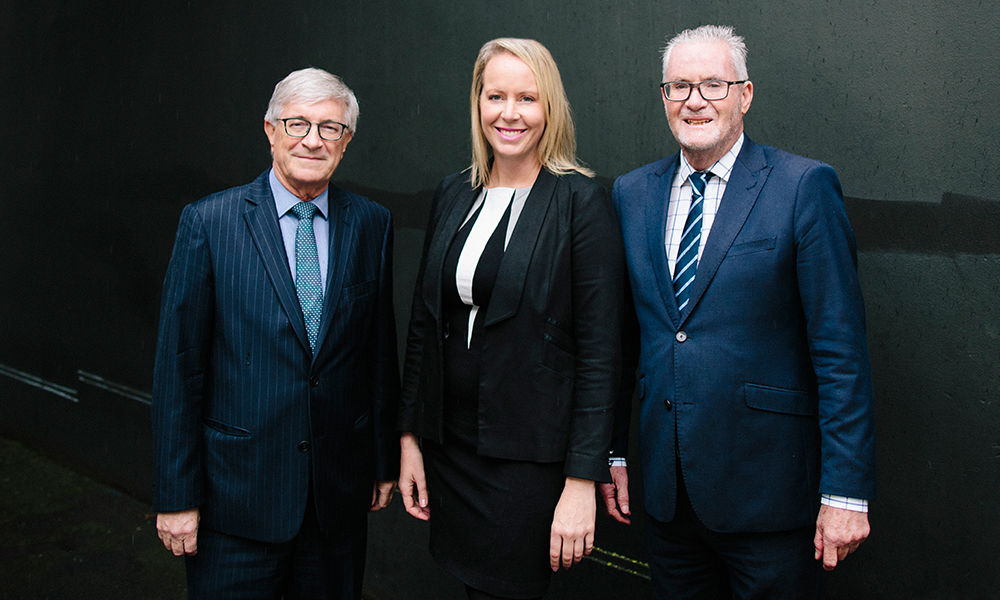 A team from Lowndes has started up TWA Legal Limited, a new boutique firm specialising in insolvency and restructuring.
The founding team is composed of Mike Whale, Jennifer Tunna and Michael Anderson. Whale and Anderson will serve as the new firm's directors.
Banding together was easy for the founders, who had collaborated effectively while at Lowndes.
"The three of us were a well-established team at Lowndes. When the decision was made for Lowndes to close, it was a very easy and natural decision to set up together," Tunna said. "We have worked together successfully for a long time, we like each other's styles, and we trust that we do what we do well. We have very different, but complementary approaches."
She said that while setting up the new firm has taken "a busy couple of months," the founders are now able to "to do things our own way; to take the best of what we had and did at previous firms, and incorporate it into a smaller, leaner model."
All three lawyers have received recognition for their work in insolvency and restructuring by legal directories such as the Legal 500, Chambers Asia Pacific, IFLR1000 and Doyles Guide. Whale and Tunna are both members of the Restructuring and Turnaround Association of New Zealand—Whale as a life member, and Tunna as part of the board.
While the firm will be focusing on a specific practice area, its founding team members have experience in other fields as well.
Whale has expertise in corporate, commercial and M&A matters while Anderson has a wealth of banking and finance experience gained during his stint as a partner at a major firm. Tunna has handled privacy and data law matters, as well as general corporate and commercial and regulatory instructions.
TWA Legal said that Tunna will join Whale and Anderson as a director of the firm once she has completed Law Society requirements to allow her to practice on her account.
Related stories