Tech-savvy lawyers at competitive advantage says survey… Lawyers may be at risk from Hong Kong extradition plan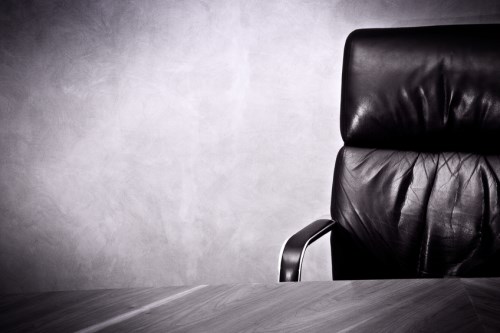 Former Australian lawyer takes global role at Linklaters
Daniel Tyrer has been appointed global head of projects at Linklaters for a 4-year term.
Tyrer has been with the firm since qualifying in 1997 and spending three years in Australia before returning to London and making partner in 2004. He then spent 6 years in Moscow as partner and head of CIS energy from 2004-2010.
"Daniel is one of our leading practitioners, with extensive experience across our global projects business, and is ideally placed to succeed Stuart [Salt] in continuing the Group's development over coming years," commented Michael Kent, global head of finance & projects division.
Tech-savvy lawyers at competitive advantage says survey
Lawyers are adopting technology to help drive innovation and efficiency but not all are doing so at the same pace.
But those that are the early adopters are gaining a competitive advantage according to a new survey, which also reveals that 53% of lawyers indicate their organization's technology investment will increase over the next three years
"After years of debate about the transformation of the legal sector – if, when and how it would happen – there's no question that the global future of law is rapidly underway, and that technology is a key force for change," said Stacey Caywood, CEO, Wolters Kluwer Legal & Regulatory. "Legal professionals are increasingly turning to accessible and impactful technologies that help them achieve better outcomes and offer higher value through data-driven analytics and insights, and higher efficiency and productivity."
The top five trends expected to have the most impact according to the Future Ready Lawyer Survey are:
Coping with increased volume and complexity of information (72% report expected impact);
Emphasis on improved efficiency and productivity (71%);
Understanding which legal technologies deliver the highest value (69%);
Meeting changing client and leader expectations (68%); and
Financial issues including greater price competition, alternative fee structures and cost containment pressures (68%).
Lawyers may be at risk from Hong Kong extradition plan
A plan to change extradition laws in Hong Kong could put lawyers at risk.
The Law Society Gazette reports that The Law Society of England & Wales is concerned that the ability of authorities in Mainland China, Taiwan, and Macau to request the extradition of suspects from Hong Kong to face trial, could mean that lawyers and others who defend human rights could be impacted.
The society's president Christine Blacklaws says extradition to a regime where individuals could face torture or ill-treatment is a violation of international law.