The ceremony was marked by singing and dancing by the attendees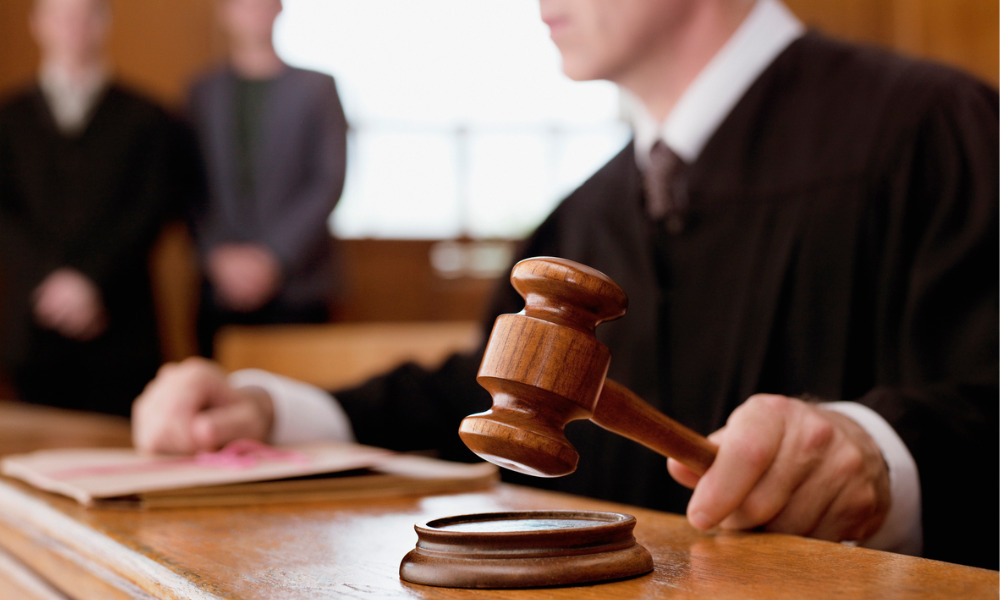 In a historic event, Tania Sharkey was sworn in as the first Tongan District Court judge in the family jurisdiction of the Manukau District Court in Auckland, according to the Pacific Media Network (PMN).
The swearing-in ceremony was attended by the new judge's family, friends, and Queen Nanasipau'u Tuku'aho of Tonga. The event was marked by singing and dancing by the attendees.
"My appointment serves a much larger purpose than my own. Tonga, and the people of Tonga, living here and back home, are never far from my mind, and there is no greater calling for me than to serve," Sharkey said at the ceremony.
She added that becoming a judge was her dream, and that she was pleased to "add District Court judge of New Zealand to the achievements on the map for Houma, Tongatapu."
Sharkey presided over the Pacific Lawyers Association for four years and served as lead counsel during the Pacific Peoples investigation at the Royal Commission of Inquiry into Abuse in Care.
"Your presence on the Family Court bench in Manukau, as the first Tongan judge to do so, will continue to break down barriers and provide inspiration to all of those who appear before you," Crown solicitor Natalia Walker said at the ceremony. "You saw an unmet legal need, there were very few Pacific lawyers appointed to those important roles."
Sharkey earned a Bachelor of Laws degree and gained admission to the bar in 2003; she completed a Master of Laws degree in 2005. For the past 18 years, she has focused on family law.
"In the family court, we talk about diversity, but for me, diversity is not just about being brown; diversity is about the diversity of background, of thought, of ideas, and so that's what she'll bring with her to the bench," said barrister Hemi Arthur, who was formerly a colleague of Sharkey's, at the ceremony.