The firm's first female head champions for law students to finish their studies wherever they are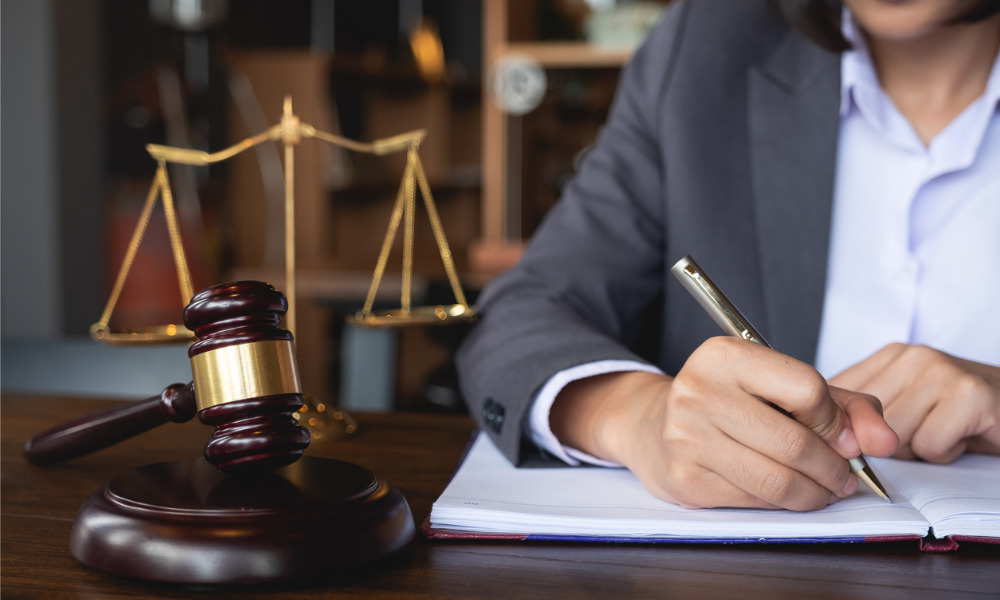 Laura Scampion is passionate about making sure a career in the law is an option for everyone. The partner, who was recently appointed the first woman to take the reins at DLA Piper New Zealand, has sought to make an impact in this area not just within the country, but across the world.
She sits on the board of the firm's global scholarships programme as a trustee, helping to support law students in underdeveloped countries to finish their studies through financial aid, training and the provision of resources. She has focused on the South Pacific region, where she mentored two Solomon Island-based students in a one-on-one setting.
Her desire to see the youth succeed in New Zealand's legal profession led her to be a crucial part of the establishment of DLA Piper's social mobility programme Head Start in the country. The programme assists those who are experiencing barriers to entering the legal industry in overcoming these obstacles through internships, mentoring and networking opportunities. One's humble beginnings should not be a hindrance to the pursuit of a legal career, Scampion believes.
As a female lawyer with many significant achievements under her belt, Scampion hasn't been content to rest on her laurels—in fact, she continues to advocate for making the legal profession a more female-friendly space. She co-founded DLA Piper New Zealand's diversity and inclusion steering committee with partner Reuben Woods in 2018, and was appointed a member of Global Women, which seeks to improve diversity in leadership. As a member of this group, she is counted amongst a collection of women who push for change and among leaders who influence others and drive equality.
Related stories