New hire has "broad experience in corporate, financial services, and regulatory matters"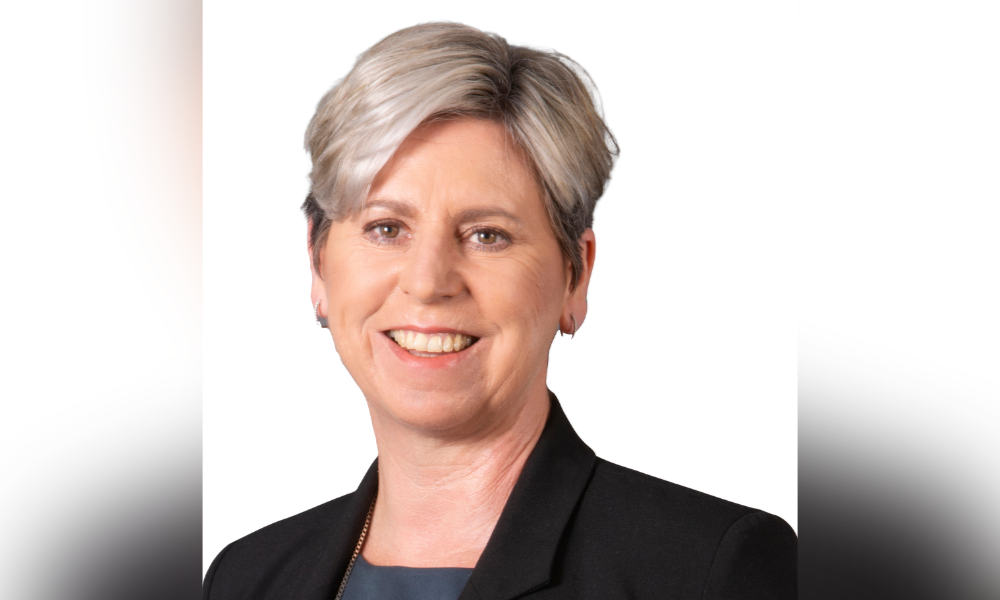 Juno Legal has announced that financial services expert Nicole MacFarlane has joined the firm as a lawyer at its office in Auckland.
MacFarlane joined the firm after nine years as special counsel with DLA Piper and is currently supporting TSB Bank.
She is the former general counsel of Gas Industry Company and head of legal and company secretary at Guardian Trust. She started her legal career at Chapman Tripp and has also held roles at Financial Markets Authority and Public Trust.
MacFarlane holds an LLB (Hons) and BA from Te Herenga Waka – Victoria University of Wellington.
On the firm's website, MacFarlane said that she believes in the role of the lawyer "as a trusted adviser to the business being fully committed to it achieving its commercial and social purposes."
Meanwhile, Helen Mackay, legal director at Juno Legal, said that the firm is "delighted that Nicole MacFarlane has joined our team to support our Auckland-based and national clients."
"She is a highly regarded senior lawyer with broad experience in corporate, financial services, and regulatory matters, both in-house and in private practice," said Mackay. "Former clients describe her as smart, pragmatic, and adaptable which are all key qualities of being an outstanding Juno lawyer."