Firm says new appointment's broad experience makes him "well placed" to help clients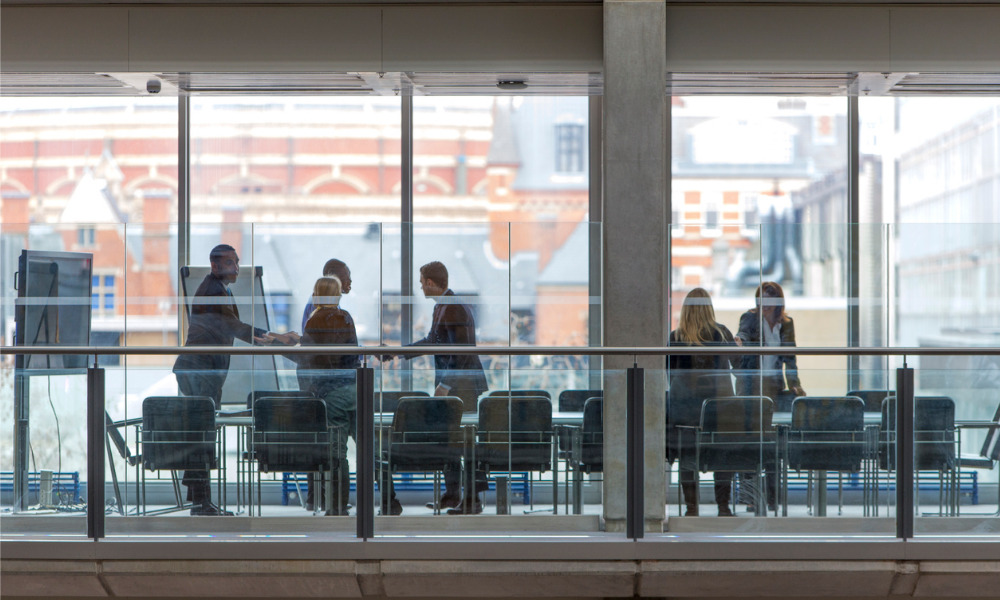 Juno Legal has announced the appointment of Nick Cross as a senior lawyer at its office in Auckland.
Cross started his legal career as a solicitor at the Inland Revenue Department before moving to Gaden Lawyers in Sydney. Upon returning to New Zealand, he worked at Chapman Tripp and DLA Piper for several years before becoming a director at Knight Coldicutt for 11 years.
At Juno, Cross is currently supporting NZ Hotel Holdings LP, a partnership between NZ Super Fund, Russell Property Group, and Lockwood Property Group.
Helen Mackay, director at Juno Legal, said the firm is "fortunate" to have Cross on the team.
"His broad experience in commercial property, financing, and general business advice means he is well-placed to help Juno clients at all stages of their business life cycles," said Mackay. "His experience running his own legal tech start-up means he understands the day-to-day challenges of enterprise and is focused on making legal services more efficient and value-driven."