Winners have the opportunity for a 12-week placement with the FairWay team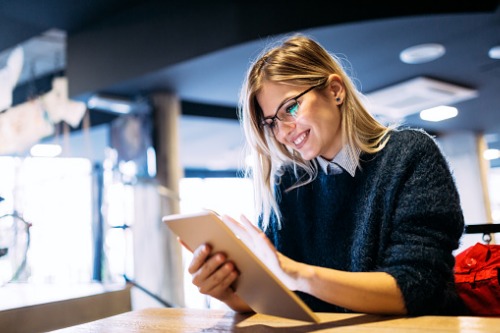 FairWay Resolution has announced that it is now accepting applications for this year's Anne Scragg Scholarship.
The Anne Scragg Scholarship was established following the 2015 retirement of dispute resolutions stalwart Anne Scragg. The scholarship package includes a cash contribution of up to $10,000 towards further study and research in dispute resolution and a 12-week placement at FairWay Resolution.
Applications are invited from anyone working in or studying dispute resolution in New Zealand. Each applicant is required to submit a short abstract for a proposed paper on a dispute resolution topic of their choice. Applications can be made online and applications close at 5pm on 21 August.
Up to five shortlisted applicants will be invited to prepare a full 1,500-word paper, which will be published on the FairWay website.
"We know what a difference dispute resolution can make for those in conflict," said Rhys West, chief executive officer at FairWay Resolution. "That's why it is so important to encourage fresh thinking and support the dispute resolution profession in New Zealand. A $10,000 contribution will make a big impact on someone's professional development, and they also have the opportunity for a 12-week placement with the FairWay team."
"It's great to see the passion and diversity of thinking that's out there – whether it's from people beginning their careers or more experienced mediators, adjudicators or arbitrators," said Denise Evans, principal of dispute resolution at FairWay Resolution. "The scholarship is open to all who are interested in dispute resolution – so long as you are passionate about preventing and resolving conflict."