The creation of the post shows the organisation's focus as it progresses under a new ownership model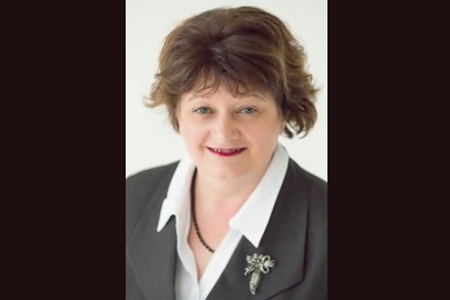 FairWay Resolutions has elevated Denise Evans to principal, dispute resolution.
The appointment to the new role comes as the organisation progresses under a new ownership model.
"Having established our strategy within the context of our new ownership, it is essential that we reinforce and invest in our commitment to best-practice and thought leadership in the dispute resolution sector, particularly as we grow our market and people," said Rhys West, FairWay CEO.
Last year, the Crown sold FairWay to the organisation's employees. FairWay is New Zealand's largest conflict management service provider, with a case load of more than 14,000 cases a year. MinterEllisonRuddWatts advised FairWay in its transition to a new ownership structure.
FairWay said that the new principal role was established to ensure that dispute resolution excellence and quality remain the foremost goal as the organisation delivers on its five-year strategy.
Evans, who has commenced in her new role, is a lawyer, mediator and arbitrator with more than three decades' experience in dispute resolution. In addition to overseeing dispute resolution, she also heads the company's commercial services division.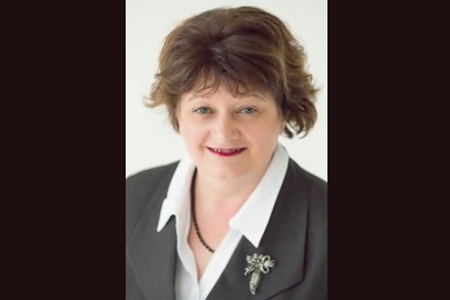 Denise Evans