The new leader previously held leadership roles at Novartis, Dell, Infosys and Intec, among others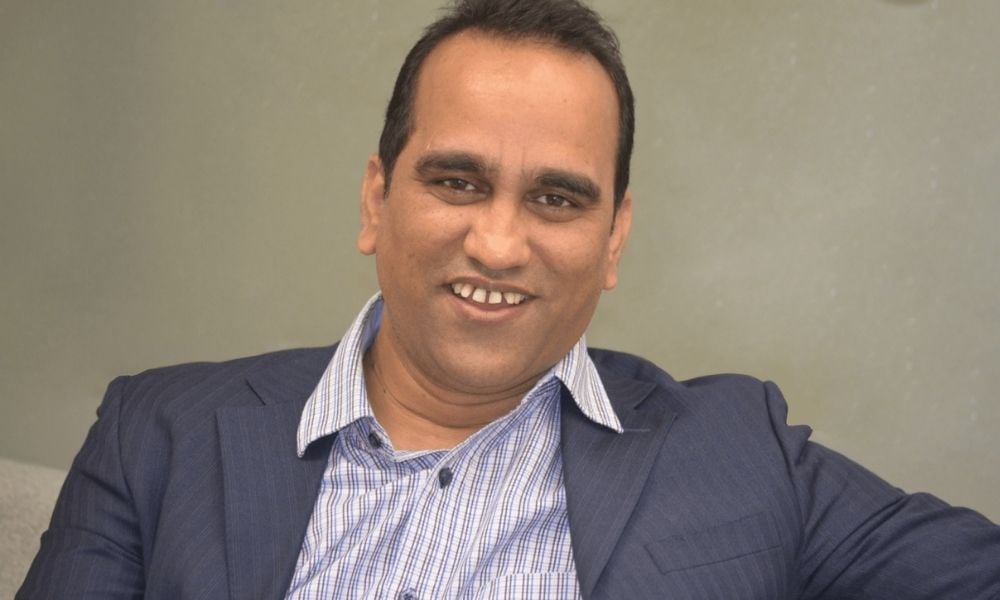 EY Law has welcomed legal managed services expert Santosh Singh as its new global legal managed services delivery leader.
Singh comes in with a strong reputation when it comes to developing and overseeing legal managed services and compliance departments. He has led the implementation of global delivery models and transformation-spurring tech.
He has held leadership positions at Novartis, Axiom, Infosys, Dell and Intec. While at Novartis, he headed up its legal and compliance service delivery teams for more than three years.
In a career spanning over 20 years, Singh has tackled strategy, service delivery, program and change management and sales in various industries.
"The legal and compliance industry is on the cusp of major transformation, where deep subject matter expertise and the power of innovative technologies will play a key role," he said.
EY global legal managed services leader John Knox praised Singh's wealth of experience.
"Santosh is renowned for his rich experience in legal managed services and has a well-earned reputation as an inspirational leader who understands how to develop strategy and build high-performing and collaborative teams," Knox said. "He has spent two decades working with some of the most high-profile organisations in the world and he is well placed to support EY Law and help build out the EY enterprise legal services platform."
As global legal managed services delivery leader, Singh will helm the expansion of EY Law's worldwide legal managed services capabilities, supervising teams in seven countries.
"With the scale and deep experience in law and technology offered by EY professionals, the organisation is well placed to help clients mitigate complex business challenges and drive enterprise value," Singh said. "Growth across EY legal managed services has been very impressive, and the next few years promise to be very exciting. I am very proud to be part of this story as it unfolds."