The barrister specialises in general commercial litigation, arbitration and insolvency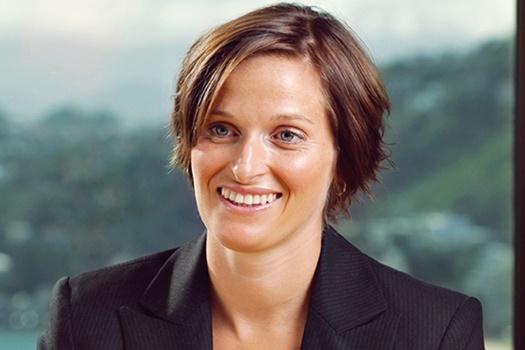 Rachel Pinny has joined Thorndon Chambers in Wellington.
She has more than 15 years' experience in general commercial litigation. She also specialises in banking and finance litigation and in insolvency.
Pinny joined the bar from Bell Gully, where she started her legal career in 2003. In 2007, she moved to Edinburgh, where she worked for more than three years in the firm that ultimately became CMS Cameron McKenna Nabarro Olswang. Upon returning to New Zealand in 2011, she moved back to Bell Gully as a senior associate.
She is experienced in managing debt recovery and insolvency matters. Her regular clients include banks, liquidators, receivers and administrators. She also advises on consumer law and regulatory investigations.
Thorndon Chambers also welcomed Andrew Butler, most recently Russell McVeagh's ethics committee chair, this month.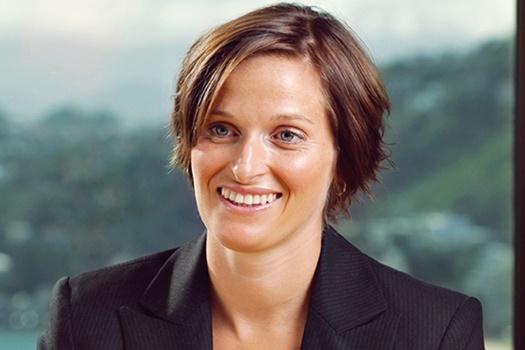 Rachel Pinny