Entries are now open for NZ Lawyer's third annual search for the legal profession's top young talent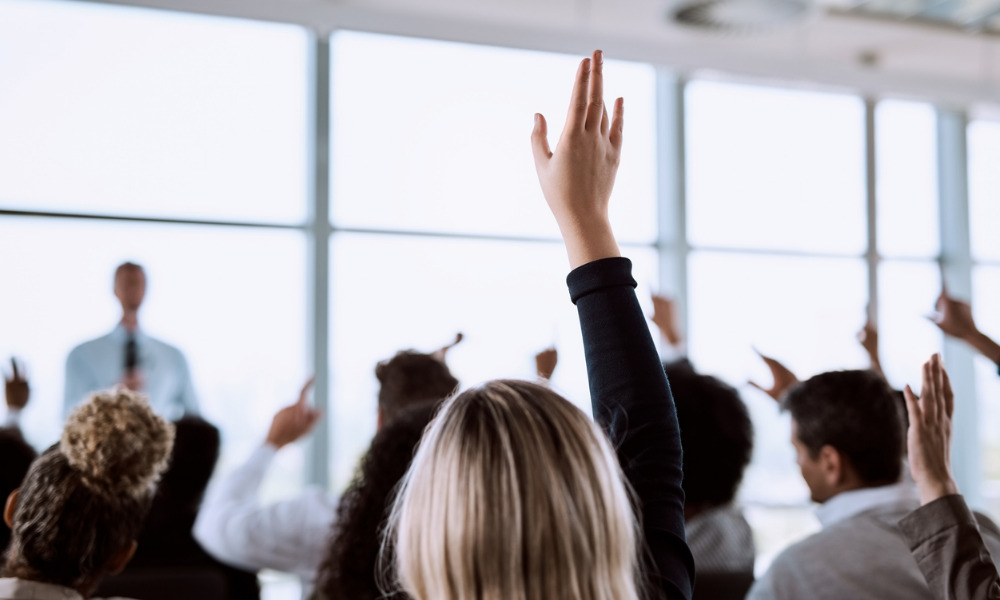 NZ Lawyer has started the search for up-and-coming stars in the legal profession to be featured in its Rising Stars 2022 list, a showcase of young insurance professionals making waves in the early stages of their careers.
To be eligible, candidates must be aged 35 or under, have demonstrated leadership and achievement in the legal profession, and must not have been previously named in NZ Lawyer's Rising Stars list.
The entry process is straightforward and free of charge through this brief online form, which asks for details regarding a candidate's achievements and industry contributions in the last 12 months.
Participation in this annual ranking provides opportunities for young professionals looking to build their profile. Winners will gain access to exclusive marketing and promotional opportunities designed to amplify their achievement across multiple channels.
The Rising Stars 2022 will be announced on the NZ Lawyer website and an online report in February.
Access the online entry form here.
Related stories