The appointment comes less than a year after the former UK-based lawyer joined the firm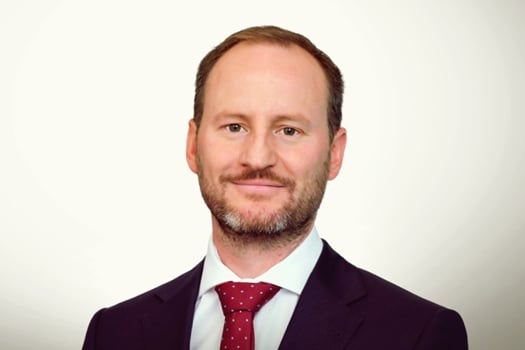 Kensington Swan has welcomed James Warren to the partnership less than a year after his appointment as a special counsel.
The appointment, which the firm said strengthens its employment offering, closely follows the promotions of Heida Donegan and Michelle Hill to partner.
Warren joined the firm last October after returning from the UK, where he was a partner at Fieldfisher in London. Kensington Swan said that as partner, he joins partners Charlotte Parkhill (Auckland) and Greg Cain (Wellington) in leading the firm's national employment practice. The firm also said that the promotion is in line with its focus, as it integrates into the world's largest law firm.
"James advises a range of clients in various industries with domestic and international footprints, having a particular interest in the technology, media and financial services sectors," Kensington Swan said. "He is experienced in multi-jurisdictional projects and business transformations, complex reorganisations and the implementation of global policies, and this focus complements the firm's international outlook as it moves ahead with its plans to join global law firm Dentons."
Parkhill said that Warren joins the partnership at a particularly busy time for the employment law team.
"He is a brilliant lawyer who also brings his international expertise at partnership level to the practice. Our aim is to provide an outstanding client experience, and James absolutely delivers on that with his responsiveness and approachability," Parkhill said.
Charles Spillane, Kensington Swan chief executive, said it is "an absolute delight" to welcome Warren to the partnership.
"In a short space of time, James has already proven that he is an exceptional employment lawyer, who is well respected by his colleagues. The whole team is having a ball doing great work for great clients. I'm delighted that James chose to come back to New Zealand and join our team," he said.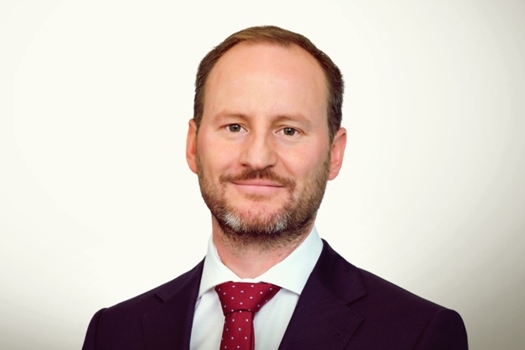 James Warren