Peter Fernando has learned the value of focusing on key priorities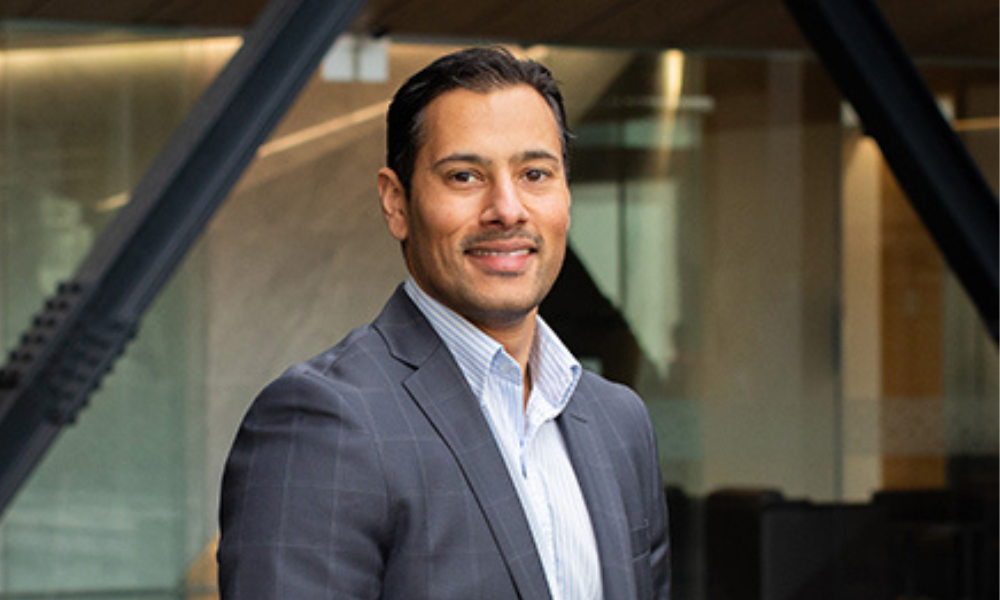 Peter Fernando always had a strong sense of justice that made law a natural career path. For the newly minted Duncan Cotterill partner, the legal profession needs to concentrate on impacting the world positively, "whether through community or social involvement or day-to-day during commercial transactions."
The demands of a legal career has familiarised Fernando with the feeling of being "pulled in many directions", but the 2022 Rising Star has also learned to focus on key priorities and spend his time wisely.
In this interview, Fernando talks being able to apply his computer savvy to law, what he's excited for in 2023, and his appreciation of Max Verstappen.
What made you choose a career in law, and what's your favourite part of the job?
Growing up, I had a keen interest in the rules and felt a strong sense of justice. Then, when embarking on university study, I chose computer science and law. Once I graduated, I was grateful to have the opportunity to use both degrees, starting in the IT/IP team.
My favourite part of the job is understanding what outcomes my clients are looking for and helping to solve challenges.
What is going on at the organisation? Are there any new programs and initiatives that you're particularly interested in?
At Duncan Cotterill we're embracing our nationwide growth, with a network of five offices across the country. Using Teams, it's awesome to be able to connect with colleagues in other offices, and deliver and receive topical updates about legal developments in a way that wasn't possible even a few years ago.
What tech-related initiatives adopted by the organisation, if any, are you most excited about?
We're working to enhance our use of technology in the client onboarding process. I'm excited as this will assist our staff to realise greater efficiencies when completing important day-to-day activities.
What has been your proudest accomplishment in the last year or so? Or what's the biggest lesson you learned in the past year and what advice can you give fellow lawyers about it?
I've learned the value of focussing on the key priorities and being selective as to how I spend my time. As a lawyer, I think it's common to feel pulled in many directions, especially with many worthy causes and people who're seeking assistance.
What should the profession focus more on?
Having a positive effect on the world, whether through community or social involvement or day-to-day during commercial transactions.
What are the challenges you expect in your practice, and in the business of law in general, going forward? What challenges are particularly pressing in the country's legal industry?
Responding to the modern expectations around service-delivery and contactability; delivering excellent client service in the context of an increasing speed of business and life.
What are you looking forward to the most in the coming year?
Welcoming new additions to my family and embracing my new role at the firm.
If you were given an opportunity to spend a day with anyone (living or dead), who would it be and why?
Choosing one of each: Nelson Mandela, as he saw problems in his world and was willing to take steps to effect change and suffer the consequences; Max Verstappen, as he's extremely driven in achieving results at the top level of his sport.