One of the country's largest freight companies joins the NZX through a backdoor listing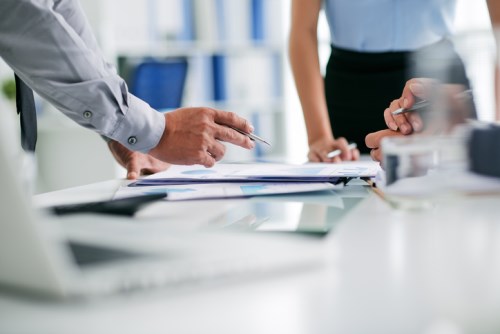 Duncan Cotterill
is advising as one of New Zealand's largest freight and logistics companies plans to debut on the New Zealand Stock Exchange (
NZX
) via a reverse listing.
Transport Investments Ltd (TIL) will be acquired by listed company Bethunes Investments (BIL) in a deal that values the group at $200m. The deal, which is subject to approval of the shareholders of both companies, will be paid through a combination of shares and cash.
Duncan Cotterill is acting for BIL. The firm has confirmed to
NZ Lawyer
that the firm's team is led by Wellington partner
Matt Yates
. He is assisted by senior solicitor Amy Mercer and solicitor Tara Schoeller-Burke.
Harmos Horton Lusk
and RMY Legal are acting for TIL.
Following the acquisition and reverse listing, which is expected to close by the end of the year, BIL will change its name to TIL Logistics Group. The current TIL operates in 53 locations across New Zealand and employs more than 1,600 people.
"TIL has been evaluating a public listing for some time. When the opportunity arose to participate in a reverse listing through BIL we decided this would provide existing TIL shareholders with a commercially sensible, viable and timely path to the NZX. We are pleased with the arrangements agreed and look forward to bringing TIL to the public domain with the support of over 300 existing BIL shareholders," said Jim Ramsay, TIL chair.
Related stories:
Prepare for much larger work-safety violation fines, say top firms
Retail and franchising specialist makes partner at top firm