The pilot project seeks to facilitate the efficient resolution of .nz domain disputes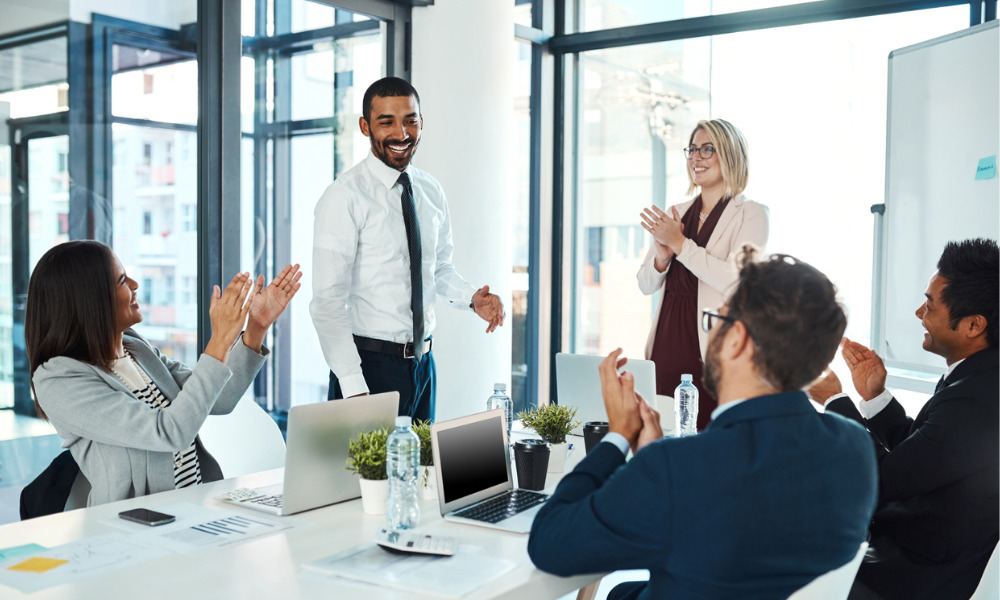 Online dispute resolution platform Immediation has teamed up with the New Zealand Domain Name Commission on a service that aims to facilitate the efficient resolution of .nz website domain disputes.
The service will debut as a six-month pilot project in the middle of 2021, according to a press release by Immediation and the Domain Name Commission. The partnership will enable the commission to address approximately 2,000 conflicted .nz domain names.
"As an appropriate dispute resolution service provider, our goal has been to provide all .nz domain name holders an opportunity to resolve domain name disputes efficiently and cost-effectively," Domain Name Commissioner Brent Carey said. "We recognise a great opportunity to partner with emerging tech providers and help our .nz domain name industry effectively and conveniently resolve domain name disputes through technology."
Immediation incorporates an exclusive SmartSettle Resolutions Inc. licence and will offer a "secure online space" to all .nz domain users for the purpose of resolving disputes quickly and in a "cost-effective manner" as part of the project. The partnership with the Domain Name Commission represents another step in the legaltech company's growth in New Zealand since it expanded into the country last year.
A specialist in virtual courtroom, mediation and negotiation technology, Immediation has worked with New Zealand's top courts. The company also collaborated with Sport New Zealand recently on an independent sport and recreation complaints and mediation service.
"Immediation's vision is to make justice more accessible to all. We are proud to support the global .nz domain name community through this pilot and help ensure disputes are addressed efficiently, no matter where users are based," founder Laura Kelly said.
The New Zealand Domain Name Commission regulates the .nz name space, with the aim of "keeping .nz fair for all." Over the past financial year, the commission assisted in resolving 1,400 consumer enquiries.
The commission handles 24 domain name disputes every year on average.
"We are excited to be piloting a new platform and to see what benefits it will bring to our global .nz community," Carey said.