The acclaimed social enterprise raises around $10m every year for the national children's hospital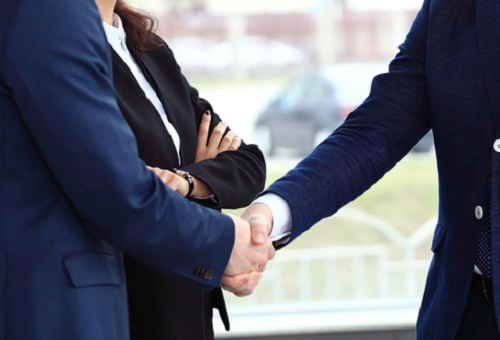 DLA Piper
's New Zealand managing partner,
Martin Wiseman
, has been appointed the chair of the Starship Foundation. He succeeds Bryan Mogridge.
Wiseman's appointment coincides with 25th birthday of Starship Child Health, the national children's hospital. Mogridge has been a trustee of the foundation since it was established nine months after the hospital. He has been chair of the foundation for 20 years.
Wiseman, a specialist corporate, commercial, and insolvency lawyer, is the DLA Piper relationship manager for the Starship foundation. He and his team have provided pro bono legal advice since the foundation's inception. Wiseman has also been trustee of the foundation board for four years.
Mogridge will continue to be trustee of the board, focusing on new strategic directions for the foundation.
Related stories:
DLA Piper eyes new Auckland development for flagship Australasian location
New Zealand Law Foundation launches major AI law and policy study