With consent, the firm acted for both the seller and the buyer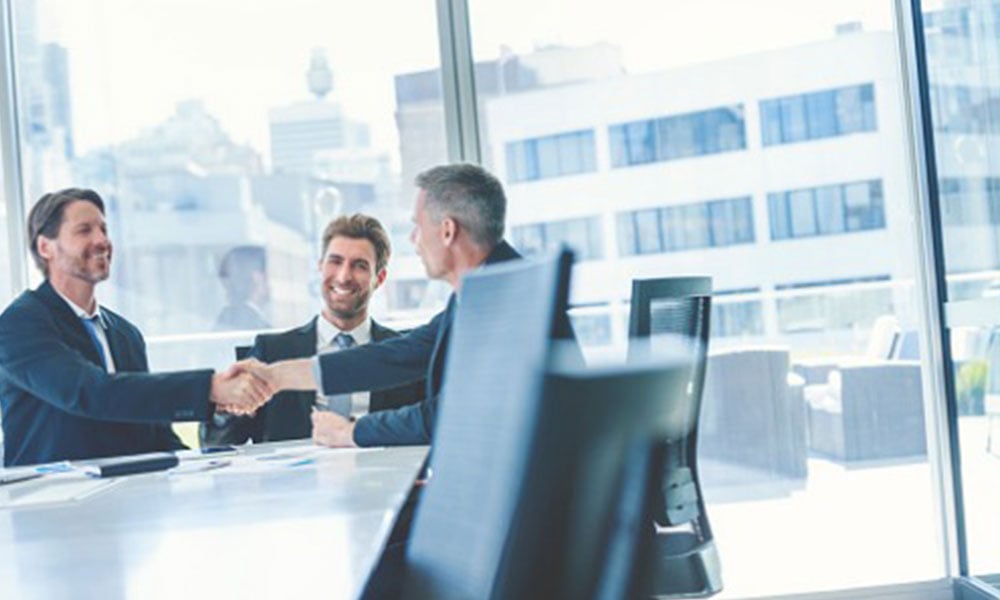 DLA Piper has helped an Australian financial services group divest its business interests in New Zealand.
The deal is made even more noteworthy with DLA Piper acting for both the seller and the buyer, with consent.
The global firm advised the ASX-listed IOOF on the company's selling of its interest in the Integral Master Trust (IMT) managed investment scheme. The deal also included all related client services agreements.
The acquisition was made by Britannia Financial Services, which DLA Piper also advised. No financial details of the transaction were divulged.
Auckland-based partners Martin Thomson and Tracey Cross acted for IOOF. Wellington-based partner Alasdair McBeth and senior associate Tom Barnes counselled for Britannia.
With the deal, IOOF has effectively exited the New Zealand market. The acquisition also represents a major addition to Britannia's portfolio of clients.
Britannia is now manager of the IMT, which had about $590m under administration and more than 5,000 client accounts at the end of March.
Britannia managed about $530m in superannuation funds for about 5,300 clients before the acquisition.