Auckland and Napier barristers appointed as new judges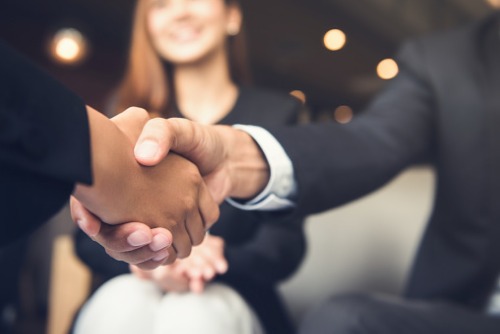 Clare Bennett and Jonathan Krebs have been appointed as District Court judges, Attorney-General David Parker announced Thursday.
Bennett will have jury jurisdiction and will be based on the North Shore. She was admitted as a barrister and solicitor in 1986. From 1989 to 1989, she has practised as a barrister in Hamilton. In 1989, she was appointed as a youth advocate, an area she has focused her practice on in recent years. She has been a barrister in chambers in Auckland and Manukau since 1999.
Bennet holds approval for all categories with the Legal Services Agency. She has interest in continuing legal education, having been a member of the Litigation Skills Faculty since 2004, the attorney-general said. She has also chaired the last two triennial National Youth Advocates Conferences.
Krebs, who will also have jury jurisdiction, was admitted as a barrister and solicitor in 1988, when he also joined Langley Twigg Solicitors in Napier. He was with the firm until 1998, when he became a senior prosecutor with Meredith Connell in Auckland.
From 2002 to 2006, he was a partner at Elvidge & Partners, the Hawke's Bay Crown Solicitors. He was then seconded to the Attorney-General's Office of Samoa for two months. Since 2006, he has been a barrister sole, with chambers in Napier and Auckland.
Krebs has focused on criminal and civil litigation. He was convenor of the New Zealand Law Society's Criminal Law Subcommittee for a decade. He is also the past president of the Hawke's Bay District Law Society.
Bennett and Krebs will be sworn in on 3 October and 1 October, respectively, Parker said.