The deal is the media giant's "most significant free-to-air investment in the New Zealand market to date," the firm's lead partner says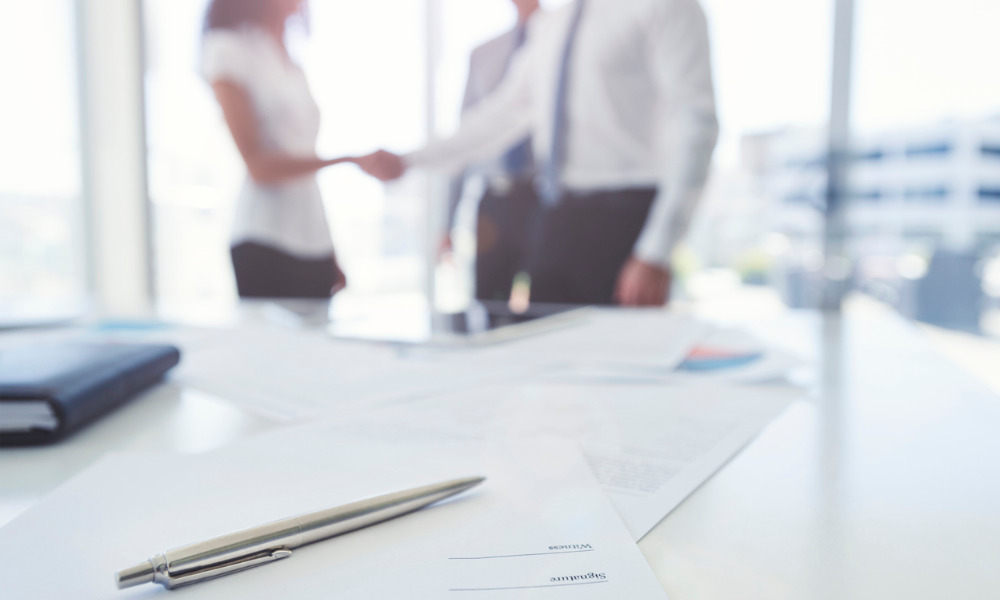 DLA Piper has assisted Discovery Inc. as it agreed to acquire the TV business of NZ independent commercial broadcaster MediaWorks.
Discovery debuted in New Zealand in 1994, when the Discovery Channel was introduced on Sky. As per the agreement, MediaWorks free-to-air channels, Three, Bravo, Three+1, Bravo+1, The Edge TV and The Breeze TV will now be owned by Discovery, along with the ThreeNow streaming service and the news service Newshub.
MediaWorks will be looking to focus on its radio and out-of-home media businesses.
"This is the best possible outcome for the future of MediaWorks TV and its passionate and dedicated people who work tirelessly to make it a unique and special business. Under the ownership of Discovery, Three, Newshub and Bravo will have a long-term home and continue to play a vital role in New Zealand society," MediaWorks CEO Michael Anderson said.
Anderson departs MediaWorks at the end of the year, when the deal is expected to complete. In the meantime, Glen Kyne has been appointed general manager of TV.
"I will be thrilled to lead the Three and Newshub brands in the market as well as collaborating with NBCUniversal on the Bravo JV, on completion of the sale," Kyne said. "Our very talented teams continue to focus on bringing New Zealanders trusted, local news and current affairs and quality entertainment content."
"Discovery is a long-standing and significant client of the global firm and we are delighted to have assisted Discovery on what will be its most significant free-to-air investment in the New Zealand market to date following completion," DLA Piper's Auckland corporate partner Reuben Woods said.
Woods led the firm's team on the transaction alongside senior associate Sam Wilson. IP tech partner Nick Valentine and competition partner Alicia Murray also pitched in by offering advice on the media and transitional services aspects and the regulatory aspects of the transaction, respectively.