Take advantage of the Super Saver discount promotion and gain 6 CPD points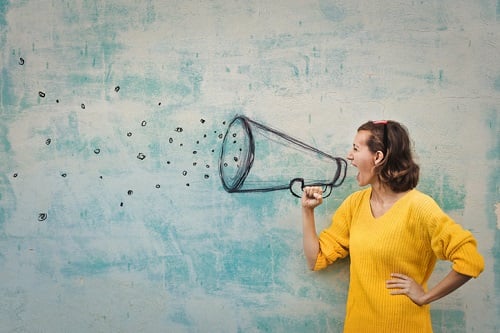 NZ Lawyer's Super Saver promotion on tickets for the 2019 Contract Law Masterclass will end this Friday 30 November.
The masterclass returns to Auckland to cover the areas proving most challenging for legal professionals throughout the contract lifecycle.
Some of the topics include what evidence courts will consider in contract interpretation; enforcing 'click-wrap' agreements; practical negotiation tips as well as an update on international contract law and its impact in New Zealand.
More information is available here.
The Contract Law Masterclass will be held at the Hilton Auckland on Thursday 7 March. This event qualifies for 6 CPD points.
Super Saver offer: Save $200 per person on registrations by this Friday 30 November. Further discounts apply for group bookings of two or more delegates.