The top exec was an Obama administration official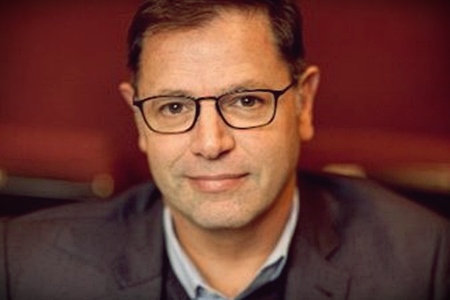 Dentons has picked an Obama administration official as the firm's first-ever global chief innovation officer.
John Fernandez, who is also the former mayor of Bloomington, Indiana, has been appointed to the top post. He was the firm's chief innovation officer in the US and the chair of Nextlaw Labs, Dentons' legal technology business accelerator. Even before his appointment to the top job, Fernandez had built Dentons' reputation as an innovator in the legal industry as chair of Nextlaw Labs, said Elliot Portnoy, global CEO.
"Now we will unleash him to help us drive innovation in the firm across the entire globe," Portnoy said.
Fernandez played a key role in the founding of the accelerator and its portfolio of affiliate companies, Dentons said. He is also currently part of the American Bar Association Center for Innovation's governing council.
He was previously assistant secretary of commerce for economic development in the Obama administration, where he helped develop the government's regional innovation strategies.
Fernandez joined Dentons in 2012. He was also of counsel at Kreig DeVault in Indianapolis.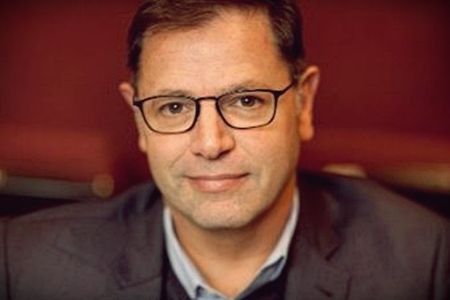 John Fernandez