Associates in in Latin America and the Caribbean will participate in secondments in other locations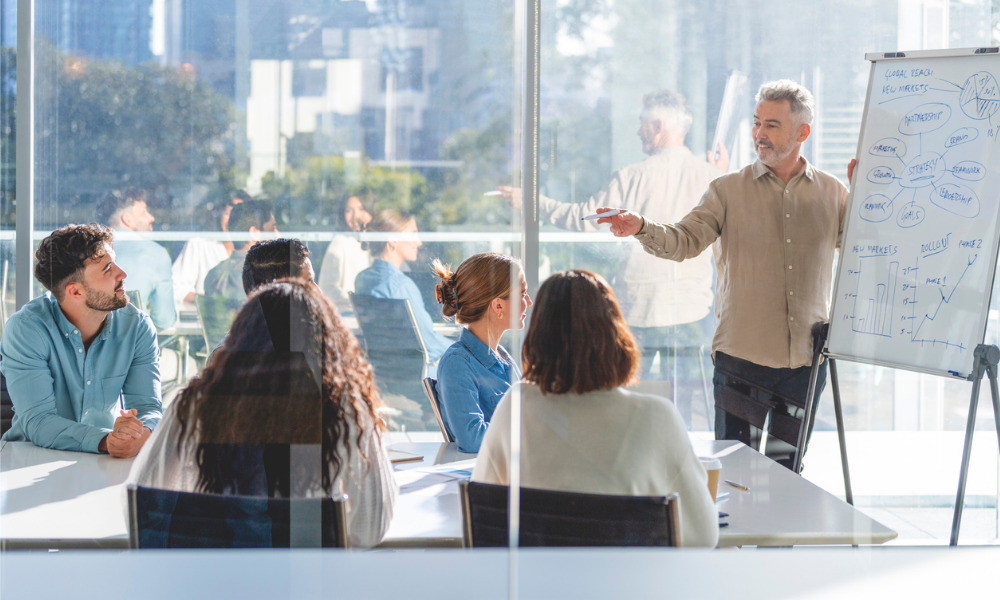 Dentons Latin America and the Caribbean has launched a regional mentoring and exchange program. Dubbed DISCOVER, the program was created for senior associates with three main objectives: to foster professional and personal growth via cross-cultural exchange, to provide a unique professional and personal development opportunity that focuses on leaders of the future, and to further integrate the firm's practices to improve client service.
DISCOVER will offer new development opportunities to the firm's talent while strengthening collaborative ties in the region. The program will provide a service which aligns with changing needs of clients, who are increasingly connected and globalized.
Associates from Argentina, Bolivia, Brazil, Barbados, Cayman Islands, Chile, Costa Rica, Mexico, Peru and Uruguay will participate in three-month long secondments in other Dentons offices in the region. During this time, the host country will provide mentoring opportunities in specific practice areas and sectors.
The secondees will have the opportunity to learn about local work culture and share with host peers and leaders about their own. Upon their return, the selected associates will share experiences, thus creating a virtuous circle of personal and professional growth and benefits for all participating offices.
"Dentons is committed to investing in the firm's future leaders and next generation of partners, said Neelima Paladugu, global chief people officer at Dentons. "DISCOVER is a distinctive international collaboration initiative which will enhance both the lawyer and client experiences."
Paloma Gómez, Dentons' CEO for Latin America and the Caribbean, who has promoted the program, stated: "We are delighted to offer this unique opportunity to our treasured talent, whilst honoring the commitment of being a firm with integrated and collaborative multi-jurisdictional teams."