The new chair says the chamber will play "a very important role in the current economic environment"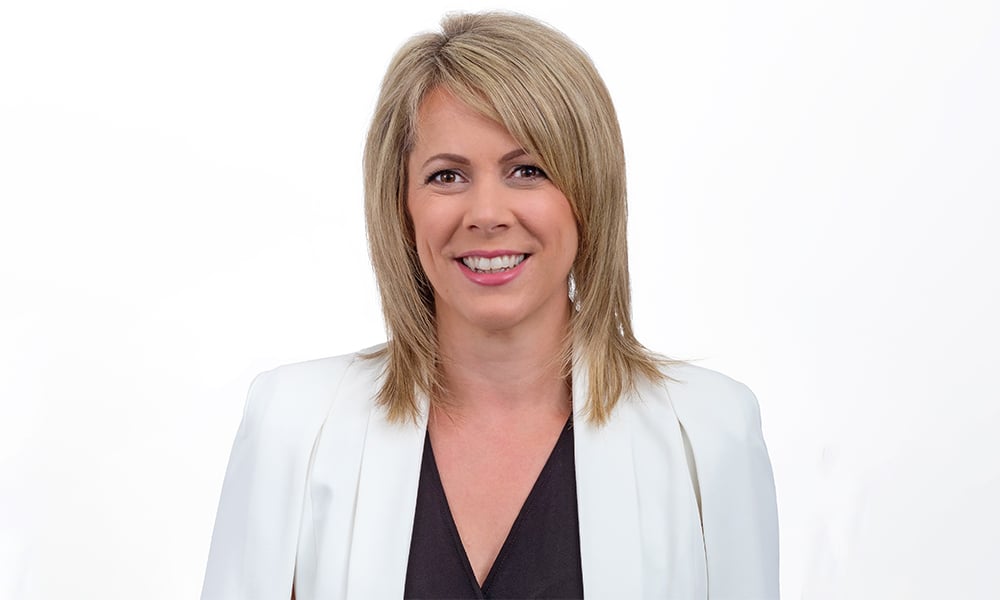 The Auckland Business Chamber has appointed Dentons Kensington Swan partner Charlotte Parkhill as its board chair.
Parkhill has been on the chamber board for the last two years, and brings to the table over two decades of experience in business and law. As a partner in Dentons Kensington Swan's employment team, her skills in this practice area will be "a huge asset to small and medium-sized businesses and the chamber network," the firm said.
Parkhill has handled both contentious and non-contentious employment cases during her tenure with Dentons Kensington Swan, and specialises in the areas of transport, construction and retail. She has expertise in workplace dispute resolution, and has dealt with issues involving the Human Rights Act and the Holidays Act.
She has advised a wide range of companies, including international corporations, local businesses and SMEs, which has exposed her to many types of complex employment matters, such as those involving collective bargaining, restrictive covenants, restructuring, discipline and dismissals and policy.
Parkhill is an experienced litigator as well, and has acted as counsel in in the regulatory, criminal and employment jurisdictions. She has a background in criminal prosecution that has given her experience in cases of fraud, bullying, harassment and theft.
Parkhill has presented on employment law at conferences and before industry bodies as well.
"It is a privilege to be appointed as chair of an organisation that has served New Zealand and Auckland for 164 years," Parkhill said of her new role.
Parkhill also said that the chamber would play a crucial role "championing business and providing advice and leadership" in the current economic climate, and intends to apply her advocacy skills to be "to be a voice for businesses and their issues during these difficult times."
She began her term this month.